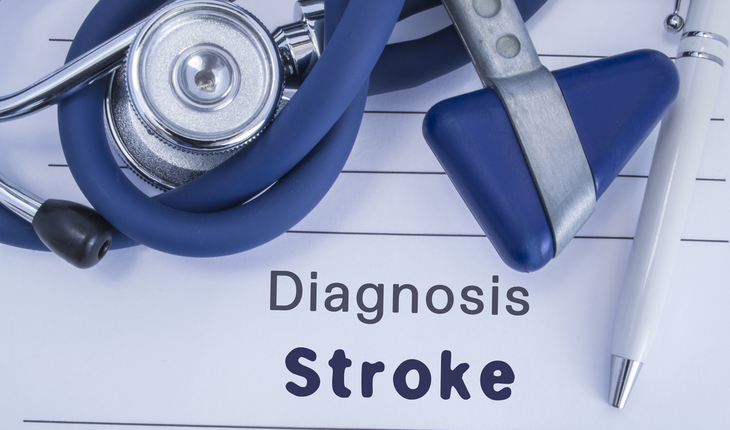 Stroke
Minorities, Women, & the Elderly Less Likely to Receive Life-Saving Stroke Treatment
Minorities and women suffering from a stroke may be less likely to receive the clot-busting treatment tPA, known as tissue plasminogen activator, according to a 2016 study from Penn Medicine and other institutions published in the online issue of Neurology, the medical journal of the American Academy of Neurology.
A release from Penn Medicine reports that the elderly and those with milder stroke symptoms were also less likely to receive intravenous tPA, the life-saving drug shown to significantly improve chances of cure from stroke disability, after arriving at a hospital.
The release quotes first author Steven R. Messé, MD, an associate professor in the division of Vascular Neurology at the Perelman School of Medicine at the University of Pennsylvania, as sayinh, "The use of intravenous tPA has increased dramatically over the past 10 years, but some eligible patients are still not receiving the treatment. We wanted to understand which factors were associated with failing to treat these patients, so we can improve tPA use in the future. This data suggests that gender and, to a greater extent, race may play a role in that."
The researchers conducted a retrospective study of over 61,000 ischemic stroke patients in the United States between 2003 and 2011 who arrived at a hospital within two hours after the start of symptoms and had no documented reasons that they could not receive the treatment. The data was collected from the American Stroke Association's "Get With The Guidelines–Stroke" (GWTG-Stroke) registry, a national, ongoing, voluntary, registry and quality-improvement initiative that began in 2003 to help improve adherence to clinical guidelines.
Ischemic strokes, a result of an obstruction within a blood vessel supplying blood to the brain, are the more common type, causing over 80 percent of all strokes. It takes the lives of about 140,000 people die every year in the U.S., while almost 800,000 suffer from a stroke every year.
Overall, they found that overall 25 percent of the eligible stroke patients did not receive the treatment. Treatment rates did, however, improve dramatically over time. From 2003 to 2004, 45 percent of eligible patients received treatment compared to 82 percent from 2010 to 2011.
After adjusting for hospital and patient factors, including stroke severity, women had eight percent greater odds of not receiving treatment than men.  African-Americans had 26 percent greater odds of not receiving treatment than whites, while those of other races had a 17percent greater odds of not receiving treatment than whites.
Pages: 1 2