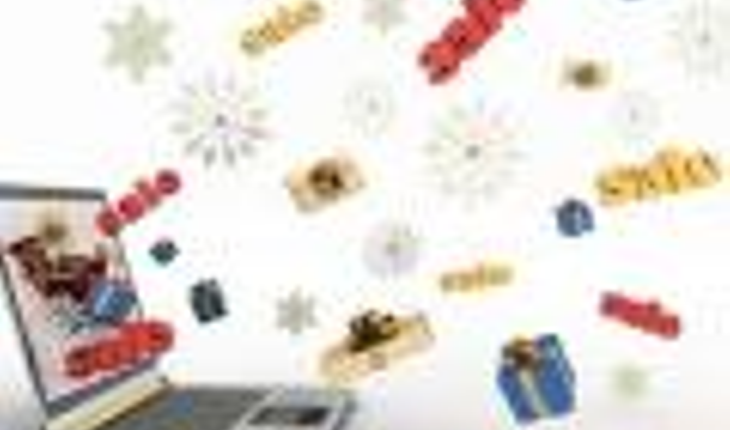 Money Matters
Money-Saving Tips for Holiday Shopping
The average U.S. household debt stands at a whopping $15,706, and with the expensive holiday season upon us, it's important for Americans to find new ways to save money and finally get out of debt. Here are my top holiday shopping strategies and favorite money-saving tools for the holiday season and beyond.
Boost holiday budget by selling & trading in.
Increase your holiday cash savings by decluttering and selling items you no longer use. Furniture and large appliances are best sold through Craigslist or via local Facebook buy-sell-trade groups. Gently-used clothes can be sold online at RecycleYourFashions.com or thredUp.com. Finally, sell old gadgets at Gazelle.com or NextWorth.com, or trade them in at Target or Amazon for gift cards that can be used toward holiday purchases.
Create and budget and track it.
Knowing what your bank account can handle before battling the bustle of holiday sales is key to staying in budget. Keeping that budget at your fingertips is also helpful, especially if you spread out your purchases. Santa's Bag (iPhone) or Christmas Gift List (Android) are free apps that allow you to make a budget, create a gift list, cross off items as you purchase them and track your spending so you know exactly how much of your budget is available.
Load up on discount gift cards.
Websites like GiftCardGranny.com help you find the best discounts on gift cards to popular retailers, with savings of up to 25% off. You can also sell any unwanted gift cards for cash, and get up to 92 percent of the card's value back to put toward holiday gifts. Using discount gift cards on top of sales and coupons ensure you get the very best deal!
Defend against dynamic pricing.
Retailers will fluctuate prices throughout the holiday season and knowing when items are at their highest or lowest price can be hard to determine. Defend yourself against such fluctuating prices by using price tracking and comparison tools. The ShopSavvy app provides instant price comparison on products you're browsing in store; TrackIf.com tracks price drops and histories; the SnapUp app allows you to set sale alerts; and the Invisible Hand browser extension alerts you when items you're reviewing at one website are sold for less at another.
Redeem rewards and points.
$16 billion in credit card points go unredeemed every year and that's a total waste of free money! Tap into your credit card and loyalty program perks during the holiday season and redeem rewards for gift cards to give as gifts or use to supplement your holiday purchases.
Always review return policies.
Pages: 1 2