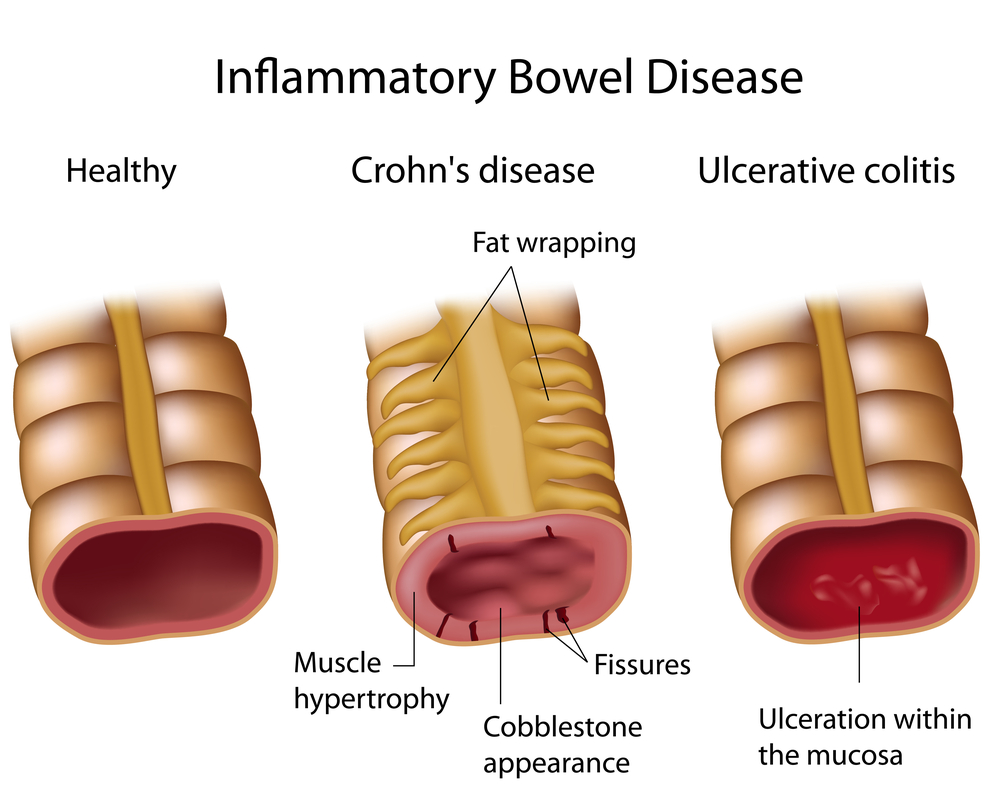 Digestive Health
IBD
Monitoring IBD Therapy to Prolong Effectiveness
Proactive monitoring and dose adjustment of infliximab, a medication commonly used to treat inflammatory bowel disease (IBD), could improve a patient's chances of having a long-term successful response to therapy, according to a pilot observational study at Beth Israel Deaconess Medical Center in New York City. The study was published in September 2014 Inflammatory Bowel Diseases.
The researchers evaluated the levels of infliximab, an antibody designed to bind to and block the effects of TNF-alpha, an inflammatory protein found in high levels in patients with IBD such as Crohn's disease and ulcerative colitis as well as numerous other inflammatory conditions such as rheumatoid arthritis and psoriasis. Known by the brand name Remicade, infliximab is one of four anti-TNF agents used to treat these inflammatory diseases when they do not respond to or are intolerant of conventional therapies.
A release from Beth Israel notes that infliximab has a good record of inducing and maintaining remission of IBD in patients with moderate to severe disease. But the therapy has not proven durable in treatment. Researchers believe this is primarily because of the body's formation of antibodies to the medication. Only two-thirds of patients initially respond to infliximab and at one year less than half of the patients remain in remission. Additionally, it is estimated that 10 percent of patients on infliximab will lose response to the drug each year. This is significant because it is often prescribed with the expectation that patients will remain on it indefinitely.
Proactive therapeutic monitoring of a drug is common in other clinical scenarios, including solid organ transplant. In 2009, with that standard in mind, BIDMC attending physician Adam S. Cheifetz, MD began monitoring infliximab levels in his IBD patients with the goal of gradually adjusting their dosing regimens to hopefully improve long-term efficacy and decrease toxicity.
The pilot observational study of 48 patients found proactive monitoring of infliximab concentrations resulted in a significantly better chance of continuing on therapy than in patients who received the standard treatment and dosing regimen. The main reasons for this seemed to be less disease recurrence and fewer infusion reactions in the group that underwent proactive trough concentration monitoring. The authors hypothesize that maintaining a target infliximab concentration prevents the formation of antibodies to the therapy, which are implicated in loss of response to the drug and infusion reactions.
Pages: 1 2