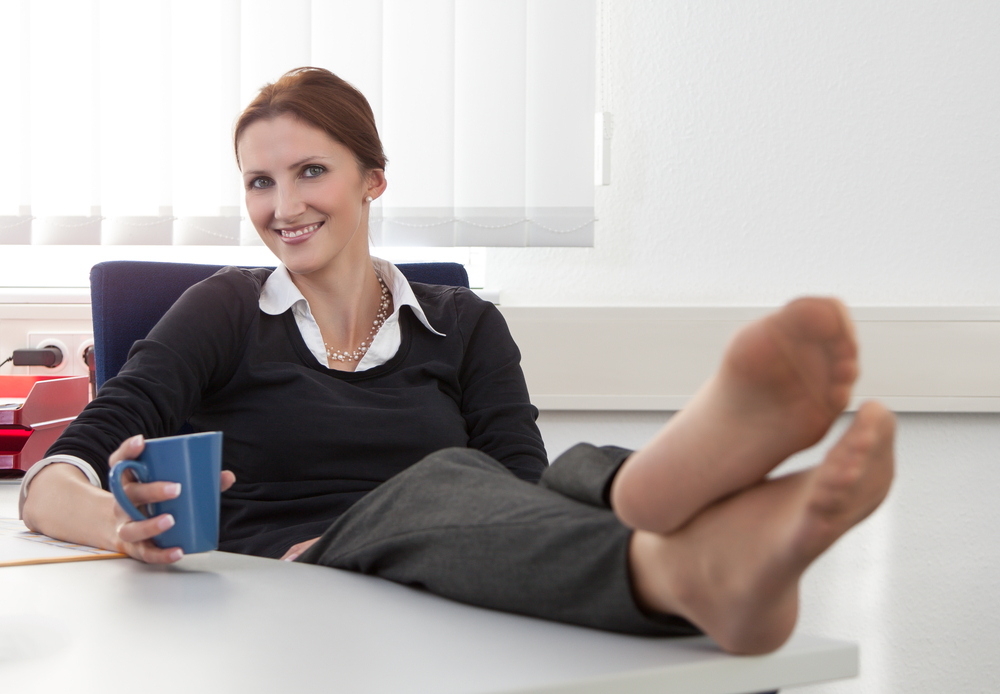 Exercise
More Exercise Is Not Always Better
Did you do about a half hour of exercise today? If so, don't feel guilty about sitting down and putting your feet up – especially is if you have heart disease. Working out too much is probably bad for you. That's the finding of a study published in August 2014 in Mayo Clinic Proceedings. A release from the clinic notes that there is clear evidence of an increase in cardiovascular deaths in heart attack survivors who exercise to excess.
The release quotes co-author Carl "Chip" Lavie MD, a cardiologist at the John Ochsner Heart and Vascular Institute, New Orleans, LA., as saying, "For patients with heart disease, almost all should be exercising, and generally most should be exercising 30-40 minutes most days, but from a health standpoint, there is no reason to exercise much longer than that and especially not more than 60 minutes on most days. if we could give every individual the right amount of nourishment and exercise, not too little and not too much, we would have found the safest way to health."
The researchers, including Paul T. Williams, PhD, of the Life Sciences Division, Lawrence Berkeley National Laboratory, Berkeley, CA, and Paul D. Thompson, MD, of the Department of Cardiology, Hartford Hospital, Hartford, CT, studied the relationship between exercise and cardiovascular disease-related deaths in about 2,400 physically active heart attack survivors. They conducted a prospective long-term study using the National Walkers' and Runners' Health Studies databases. This study confirmed previous reports indicating that the cardiovascular benefits for walking and running were equivalent, as long as the energy expenditures were the same — although when walking, as compared to running, it will take about twice as long to burn the same number of calories.
Remarkable reductions in deaths from cardiovascular events of up to 65% were seen among patients who were running fewer than 30 miles or walking fewer than 46 miles per week. Beyond this point however much of the benefit of exercise was lost, in what is described as a reverse J-curve pattern.
"These analyses provide what is to our knowledge the first data in humans demonstrating a statistically significant increase in cardiovascular risk with the highest levels of exercise," say Williams and Thompson.
"Results suggest that the benefits of running or walking do not accrue indefinitely and that above some level, perhaps 30 miles per week of running, there is a significant increase in risk. Competitive running events also appear to increase the risk of an acute event."
However, they point out that "our study population consisted of heart attack survivors and so the findings cannot be readily generalized to the entire population of heavy exercisers."
Pages: 1 2