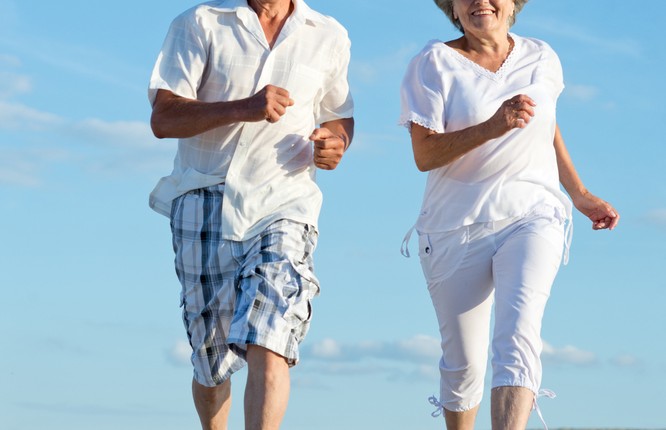 Moving Toward Better Mental Health
When you move around, you can be more or less energetic depending on your feeling at the time, but the reverse is true as well, according to Srini Pillay, MD, a contributor to the Harvard Health Blog.
Pillay says in his article that regular aerobic exercise can reduce anxiety by lessening the brain's fight-or-flight reaction. Exercising regularly with cycling, aerobics, resistance and balance exercises, can also reduce symptoms of depression. He adds that it can be as effective as medicine and therapy.
In the blog, Pillay cited a study that showed people with ADHD briefly improved symptoms following a 20-minute bount of moderate-intensity cycling.
Additionally, Pillay said, meditative movement has been proven to alleviate depressive symptoms. Meditative movement includes tai chi, qigong and some kinds of yoga. This kind of exercise, in which you focus on your body, positively affects breathing and rhythm, reducing stress.
But the benefits are even greater, Pillay says, when you can exercise with somebody, because it improves your self-esteem. Pillay cited a 2014 study that proved that theory.
The bottom line, Pillay says in the Harvard blog: "Your mind and body are intimately connected. And while your brain is the master control system for your body's movement, the way you move can also affect the way you think and feel."
For more information on this issue, buy Walking and Your Health, a Special Report from Harvard Health Publications. Click here to order.