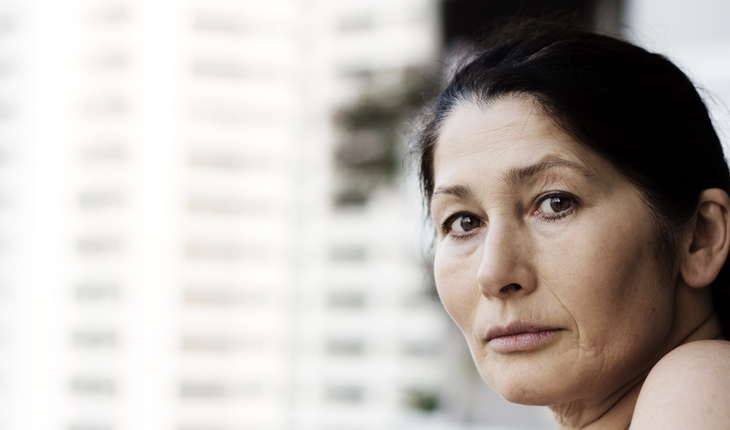 Depression
Mental & Emotional Health
New Guidelines May Make Depression Easier to Detect and Treat
Although depression is a common and often disabling problem, it often goes unnoticed despite extensive research and publicity. But guidelines released earlier this year by the U.S. Preventive Services Task Force may help change that.
According to an article in the Harvard Health Blog, the guidelines encourage primary care practices to have a simple screening process to detect depression. This is known as the Patient Health Questionnaire (PHQ), which asks simply over a 2-week period, have you been bothered by (1) little interest or pleasure in doing things; or (2) feeling down, depressed or hopeless?
Answering yes to either item means the problem should be evaluated more fully, the Harvard Health Blog said.
The disorder could then be treated with psychotherapy, medication or both. The task force also recommended that the primary care provider follow up with a phone call to the patient.
Additionally, the task force said, practitioners should pay special attention to women who are pregnant or who have recently given birth to a child. This is quite important, the Harvard Health Blog said, because mood problems are common during these periods. Up to 15% of new mothers may experience significant depression during pregnancy or after the baby is born. Diagnosing maternal depression can help both mother and child.
The Harvard blog pointed that anyone with signs of depression shouldn't wonder whether they have a serious mood problem. "If you've gotten to the point of wondering about it," the blog said, "that's the time to speak up, get support, and consider helpful options."
You can find more details at the USPSTF website, where you can read the full recommendations or browse a complete list of information for consumers.