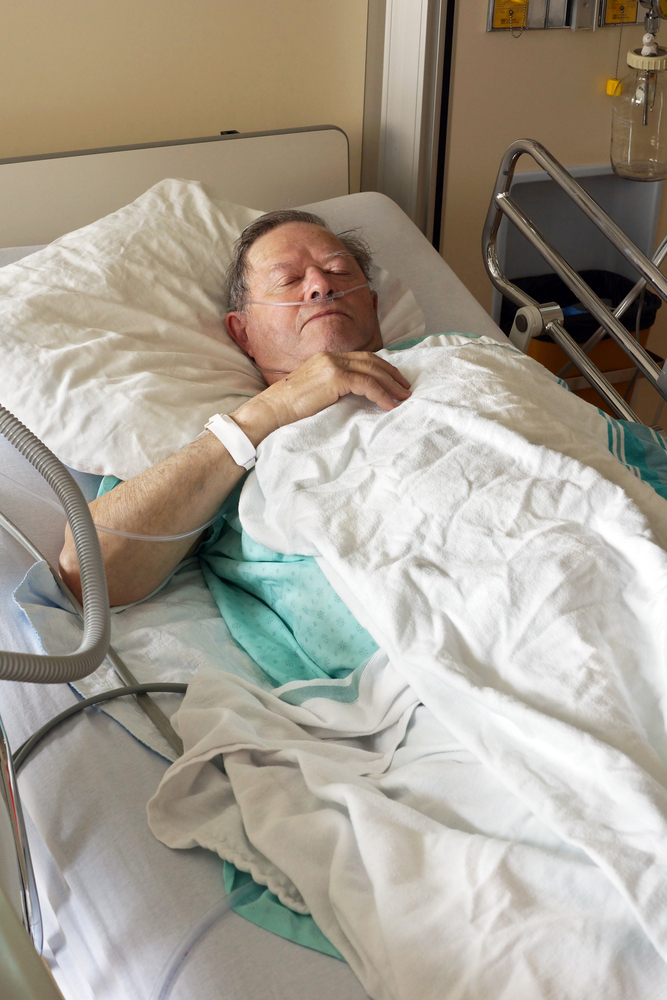 Senior Health
Older Trauma Patients Would Benefit from Palliative Care
Half of older adults who sustain injuries severe enough that they could die in the hospital or become unable to function independently are not asked in the intensive care unit (ICU) if they wish to speak with palliative care specialists about their preferences for end-of-life care, according to a study done at Rutgers University. The research results suggest that many older trauma patients have unrecognized needs for palliative care, the authors said at the 2014 American College of Surgeons Clinical Congress in October in San Francsico.
A release from the American College of Surgeons quotes senior investigator Anne C. Mosenthal, MD, FACS, chair of Surgery at Rutgers New Jersey Medical School, and a trauma surgeon and palliative medicine physician at University Hospital in Newark, N.J., as saying, "Palliative care is not just for someone likely to die after trauma but for anyone who is seriously injured, who is frail or has other life-limiting illness."
Also called supportive care, palliative care tends to the whole patient, including physical, emotional, social, and spiritual needs, and aims to improve the person's quality of life.
"Elderly trauma patients have many needs beyond their injuries," Dr. Mosenthal said.
Research shows that compared with younger people who have sustained trauma, individuals older than 55 years are more likely to experience multiple organ failure after trauma, and even mildly injured patients above age 60 have a five times greater risk of dying.
People nearing the end of their lives who receive palliative care have better well-being and quality of life as well as improved relief of pain and other symptoms compared with those who do not receive this supportive care according to a new report from the Institute of Medicine (IOM).
"A conversation about what older trauma patients desire in end-of-life care should occur sooner than later," Dr. Mosenthal observed.
"Yet many physicians are not trained to have this conversation with their patients," she continued. "Or, often the family wants "everything done" even if it is not what the patient has requested in an advance directive such as a living will."
Many hospitals, including University Hospital, have a multidisciplinary team of palliative care specialists. However, it is unclear which patient characteristics should trigger the need to offer a trauma patient and his or her family a meeting with this team, Dr. Mosenthal stated.
Therefore, she and her colleagues conducted a study to investigate whether older trauma patients, who could benefit from a palliative care consultation, were being identified on admission to the hospital and which factors could be used to identify such patients in the future. They reviewed the medical records of 92 trauma patients age 55 or older who were admitted to University Hospital's surgical ICU from June to December 2012.
Pages: 1 2