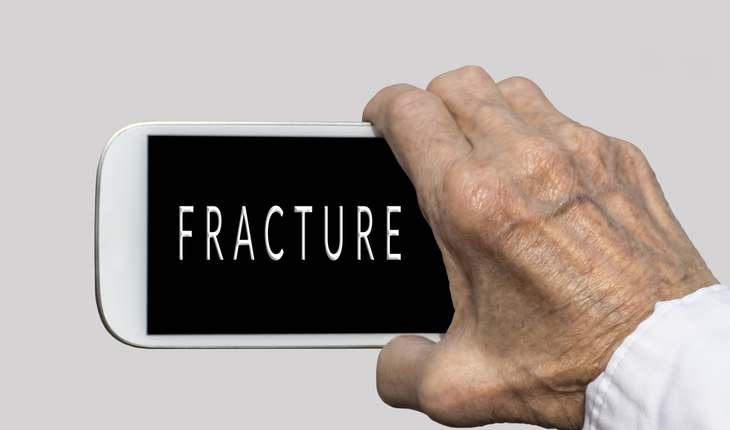 Osteoporosis
One-Third of Women Taking Bisphosphonates Remain at Risk for Fracture
More than 53 million Americans age 50 and older, primarily women, have osteoporosis or are at high risk for the condition due to low bone density. A study published in the peer-reviewed journal Bone in June 2016 found that approximately a third of women prescribed oral bisphosphonates, the most commonly prescribed osteoporosis treatment, continue to be at elevated risk for bone fracture. According to a release from Indiana University School of Medicine, that outcome may have several origins. Some of the brand names are Fosamax, Boniva, and Reclast.
The release notes that oral bisphosphonates are a pillar of preventive treatment for patients with osteoporosis and have been shown to be effective in reducing the risk of disabling bone fractures. However, clinical trials have shown that no medication completely eliminates the risk of fracture. Additionally, medication effectiveness may be different in clinical practice compared to well-controlled research trials.
The research from the Regenstrief Institute-Merck (Merck Sharp & Dohme Corp., a subsidiary of Merck & Co., Inc.) collaboration suggests that many women still have indicators consistent with higher risk of fracture while taking these medications. The cross-sectional population health study was based on a retrospective database analysis of 7,435 women age 50 and older taking bisphosphonates for at least two years during the 2000-2012 time period. The analysis was "While we found that a substantial proportion of patients who took oral bisphosphonates remain at risk for hip, spine, and other major fractures, this class of drug does improve bone density in the majority of patients and should remain a mainstay of osteoporosis management," said Erik Imel, M.D., the Indiana University School of Medicine endocrinologist and Regenstrief Institute-affiliated scientist who led the study.
"We limited our study to patients who were considered to be compliant with taking their medication, based on drug dispensing days covered, with the presumption being that those who filled prescriptions took the medication properly. We would expect even less benefit if patients fail to take their medication properly. To increase treatment effectiveness, patients and their doctors should be vigilant that the drug is taken reliably and properly. However, osteoporosis drugs are not enough. Physicians and their patients are well advised to discuss additional important modifications to decrease fall risk and fracture risk. These include exercise, smoking cessation, use of assistive devices such as canes or walkers, modifying the home to avoid obstacles that might lead to falls, and taking appropriate amounts of vitamin D and calcium."
Pages: 1 2