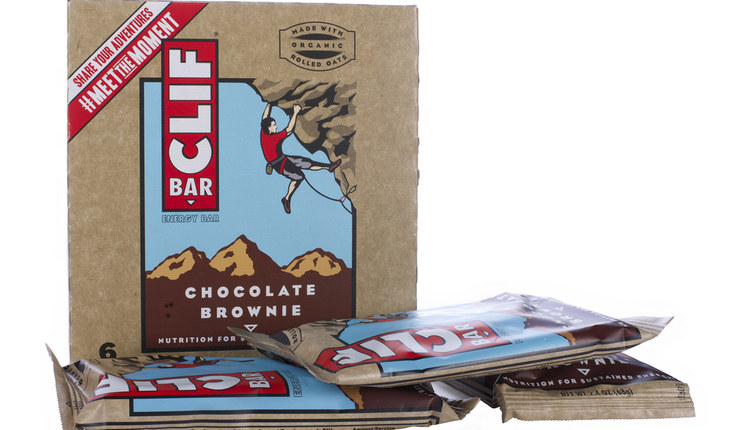 Diet & Nutrition
Parents Often Don't Check Nutrition Labels of "Health Halo" Foods
Parent and grandparents alert! Parents choosing foods for their children are significantly more likely to purchase "health halo" products – branded to cause misleading assumptions of good nutritional value – when they only view package images and don't examine nutritional labels. That is the finding of according to 2017 research by a Northwell Health pediatrician in New Hyde Park, NY.
A release from Northwell explains that the study, one of a trio led by senior supervising author Ruth Milanaik, DO, is was presented at the Pediatric Academic Societies Meeting being held in San Francisco from May 6-9. Dr. Milanaik, Director of the Neonatal Neurodevelopmental Follow Up Program at Cohen Children's Medical Center in New Hyde Park, concentrated her studies on factors affecting children's food choices, including those parents made on their behalf and those depicted on popular children's television shows.
Dr. Milanaik's research was very much a family affair: Her son, Jonathan Goldman, a student at Great Neck High School, was first author on two of the three studies, which all incorporated high school, college and medical student participation. Meanwhile, her 8-year-old son, who has diabetes, inspired a more critical eye toward factors affecting kids' food choices in both his brother and mother.
Her study, "Defeating the Health Halo: Parental Food Choices for Grade-School Children," asked 1,013 parents to choose from pairs of food products in which one "health halo" item was matched with a more obviously unhealthy item with a similar nutritional label. These included pairings of Naked Smoothie vs. Coke; Oat Bites vs. Lucky Charms; and Cliff Bar vs. Peppermint Patty, among others.
When given the package image and nutritional label of the same products side by side, nearly three-quarters of the parents started to question whether healthy food could be inferred from packaging alone. More than 77 percent indicated they should look at nutritional labels more carefully in the future.
The release quotes Dr. Milanaik as saying, "Just because we believe from packaging and marketing that a product is healthy doesn't mean it really is. We have to look at nutritional labels and avoid products that have what we call the 'health halo' around them. It was a big wake-up for me as a parent of a diabetic, but also as a parent, period, to see some products I thought were intrinsically healthy not be any healthier than candy."
In her two other studies, Dr. Milanaik and her team zeroed in on children's awareness of food choices. One study examined foods chosen by characters on popular children's TV shows. The other assessed how the types of food children notice on children's TV correlates with their body mass index.
Pages: 1 2