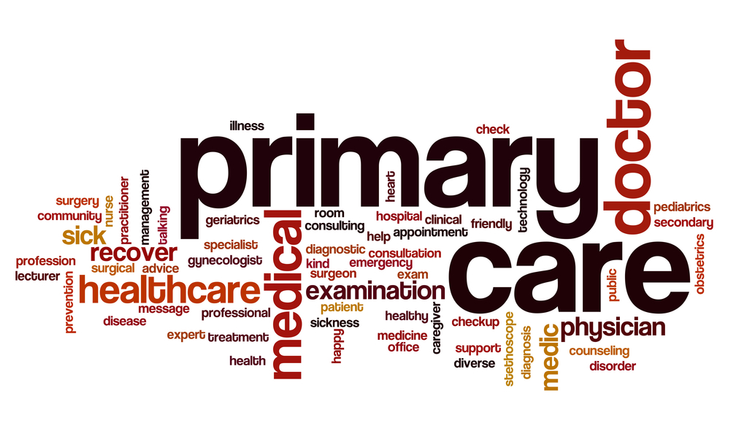 Patients at Hospital-Based Primary Practices May Get Unnecessary Tests
Patients with common conditions such as back pain, headaches, and upper respiratory infections are more likely to receive tests and services of uncertain or little diagnostic or therapeutic benefit–so-called low-value care–when they seek treatment in primary care clinics located at hospitals rather than at community-based primary care clinics. That is the finding of a nationwide study led by researchers at Harvard Medical School and the David Geffen School of Medicine at UCLA. The study findings were published April 10th 2017 in JAMA Internal Medicine
A release from Harvard written by Jake Miller explains that the key factor driving this disparity appears to be clinic location rather than clinic ownership, the research showed. Indeed, aside from referring patients to specialists slightly more often, hospital-owned community clinics delivered care otherwise similar to physician-owned community clinics.
The study found an overreliance on referrals to specialists, CT scans, MRIs and X-rays in patients treated at hospital-based primary care practices, raising concerns about the value of hospital-based primary care, the research team said.
Over-testing and unnecessary referrals are serious concerns because past research shows that up to one-third of medical care may be wasteful or unnecessary. Unnecessary care can not only fuel higher overall treatment costs and spending but also lead to additional invasive and potentially harmful procedures and, in the case of CT scans and X-ray testing, expose patients to unnecessary radiation, the researchers say.
Insights from the study could help hospital-based practices develop strategies that limit the use of tests and procedures that provide little value for patients while driving up health care costs.
The release quotes study senior author Bruce Landon, an HMS professor of health care policy and of medicine at Beth Israel Deaconess Medical Center, where he practices general internal medicine, as sasying, "Hospital-based practices need to be aware of their tendency to overuse certain tests and services of questionable therapeutic value for patients with uncomplicated conditions. That knowledge can help both frontline clinicians and hospital leaderships find ways to eliminate or at least reduce such unnecessary services."
The researchers say their findings suggest that more immediate access to specialists and the proximity and convenience of imaging services in hospitals may drive physicians in such settings to overuse them.
Pages: 1 2