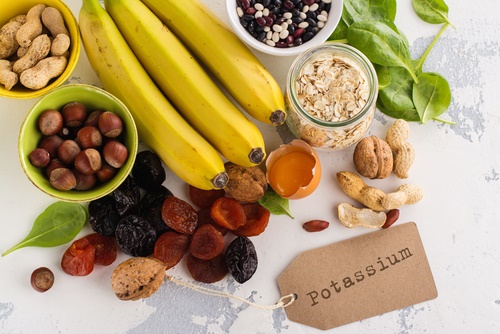 Heart Health
Potassium May Help Reduce Hypertension
A 2004 Institute of Medicine report recommends that adults consume at least 4.7 grams of potassium per day to lower blood pressure, blunt the effects of dietary sodium and reduce the risks of kidney stones and bone loss, McDonough said. Eating ¾ cup of black beans, for example, will help adults reach almost 50 percent of a daily potassium goal.
McDonough recommends developing public policies to increase intake of dietary potassium from plant-based sources. She also advocates adding potassium content to nutrition labels to help raise consumers' awareness of economical sources of potassium.
Editor's note: For a list of potassium-rich foods from the U.S. Department of Health and Human Services, click here.
Pages: 1 2