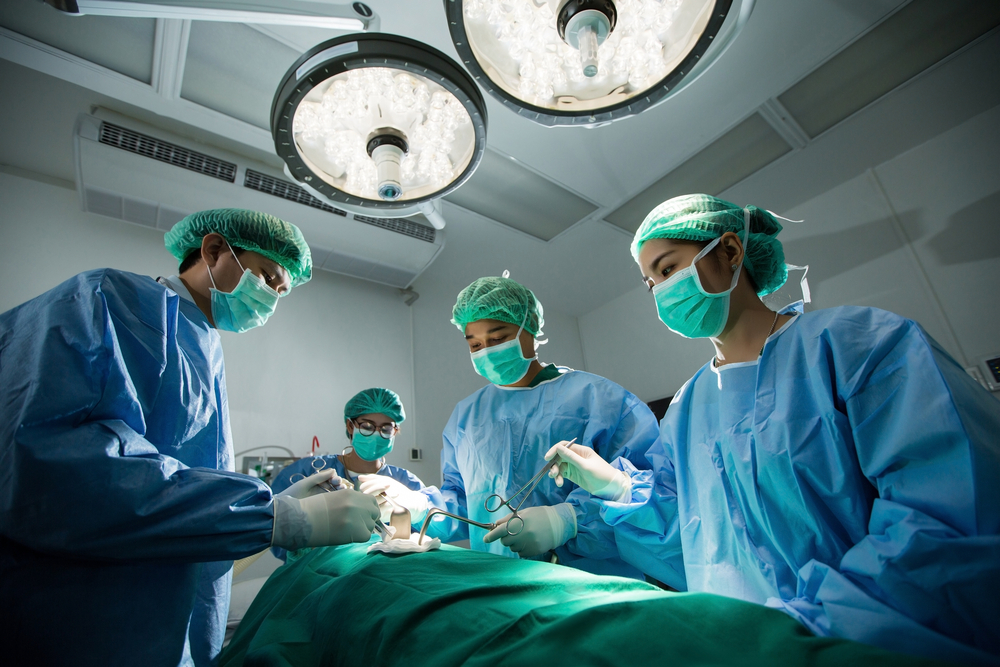 Cosmetic Surgery
Medical Care
Travel
Potential Danger of "Domestic Surgical Tourism"
Some of the nation's largest businesses encourage employees to travel to large U.S. medical centers for complex elective surgical procedures. As part of these medical travel programs, companies negotiate lower prices for patients to receive high-quality surgical care at some of the nation's premier hospitals. However, up to 22 percent of surgical patients experience unexpected complications and must be readmitted for post-operative care. Many participants have to travel long distances – sometimes hundreds of miles from home – to reach destination hospitals, meaning that returning should complications arise can be difficult. Yet according to a study led by the University of Utah, going back to the same hospital can be important for recovery.
A release from the university notes that readmission to a different hospital was associated with a 26 percent increased risk for dying within 90 days. The results of the research, published in June 2015 in The Lancet, have implications for patients who take part in so-called domestic medical tourism programs.
The release quotes lead author Benjamin Brooke, M.D., Ph.D., an assistant professor of surgery at the University of Utah School of Medicine, as saying, "This is not a small issue. Between 5 to 22 percent of patients were readmitted in our study, depending on the type of surgery. Our work suggests that striving to maintain continuity of care in the same hospital, and by the same medical team when possible, is critical to achieve the best outcomes should complications arise after surgery."
Returning to the site where the original operation was done was associated with improved survival regardless of whether it was a large teaching hospital or smaller community hospital. Patients fared slightly better when also treated by the same surgical team. The trends held true for patients who underwent a wide range of common operations including neurosurgery, coronary bypass, and hernia repair.
Brooke recommends having operations done close to home when possible. Or if traveling to a destination hospital, planning to stay in the area during recovery. He adds that if a patient is readmitted to an outside hospital, "every effort should be made to transfer surgical patients back within 24 hours to their original hospital for post-operative management."
The researchers examined data from 9,440,503 Medicare patients who were readmitted within 30 days after undergoing any of 12 major surgical procedures between 2001 and 2011, the largest analysis of surgical patients of its kind. 66 to 83 percent of patients who had complications were readmitted to the same hospital. Statistical analyses demonstrated that these patients were more likely to survive 90 days after readmission than those who received post-operative treatment at a different hospital.
Pages: 1 2