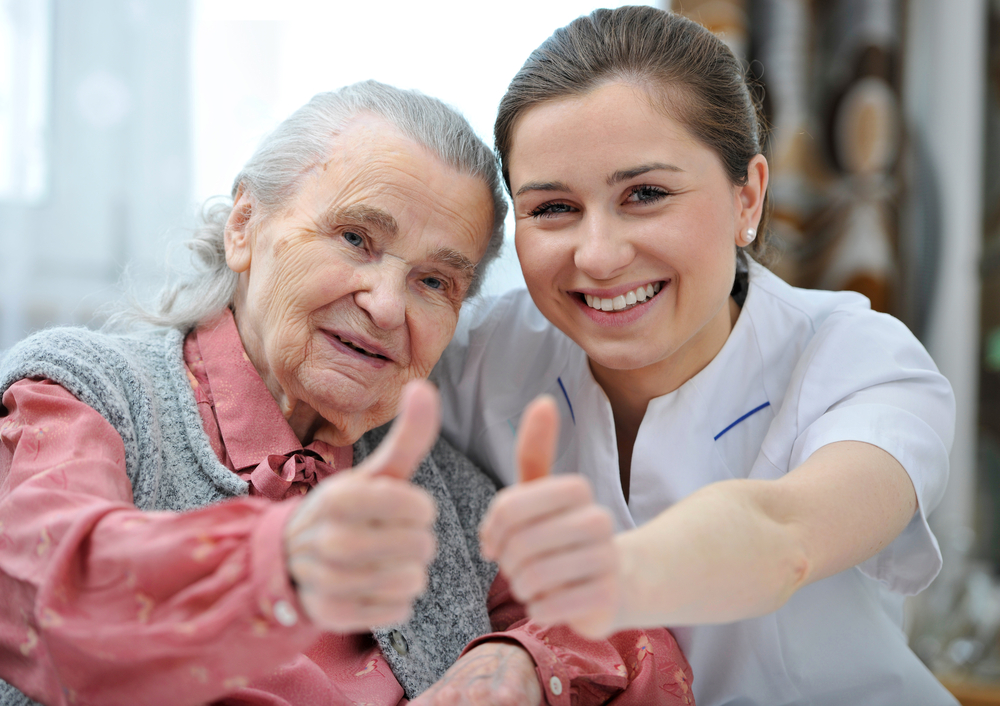 Aging Well
Senior Health
Preventing Unnecessary Hospitalizations of Frail Older Adults
A study from Indiana University and Regenstrief Institute researcher-clinicians reports on the first year of the implementation of OPTIMISTIC, an acronym for Optimizing Patient Transfers, Impacting Medical quality and Improving Symptoms: Transforming Institutional Care. The team developed and implemented this innovative program to prevent unnecessary hospitalizations of nursing facility residents.
Their paper, "The OPTIMISTIC approach: preliminary data of the implementation of a CMS nursing facility demonstration project," was published in the January 2015 issue of Journal of the American Geriatrics Society. OPTIMISTIC is supported by a four-year, 2012 award of $13.4 million from the Centers for Medicare & Medicaid Services.
A release from the university explains that the goal of OPTIMISTIC is to improve care and communication within nursing facilities and between these facilities and acute-care institutions so problems can be caught and solved before transporting a resident to the hospital becomes necessary.
The release quotes project co-director Kathleen T. Unroe, M.D., MHA., a Regenstrief Institute investigator, assistant professor of medicine at the IU School of Medicine and IU Center for Aging Research center scientist, as saying, "OPTIMISTIC is about systems change. We are working with 19 Central Indiana nursing facilities that simply by participating in the project are indicating that they value improving quality of care and reducing unnecessary hospital transfers. Nationally estimated rates of potentially avoidable hospitalizations of nursing home residents range as high as 50 percent. Through this project, our specially trained RNs are doing in-depth reviews of all hospital transfers and are able to identify areas for quality improvement. Working with the IU School of Nursing, the University of Indianapolis and our nursing home partners, we are developing and testing a new model of care."
Throughout the four-year OPTIMISTIC project, nurses are stationed at the participating nursing facilities to provide direct support to long-stay residents and their families as well as education and training to the staff. OPTIMISTIC nurses lead care management reviews to optimize chronic disease management, reduce unnecessary medications and clarify goals of care.
Pages: 1 2