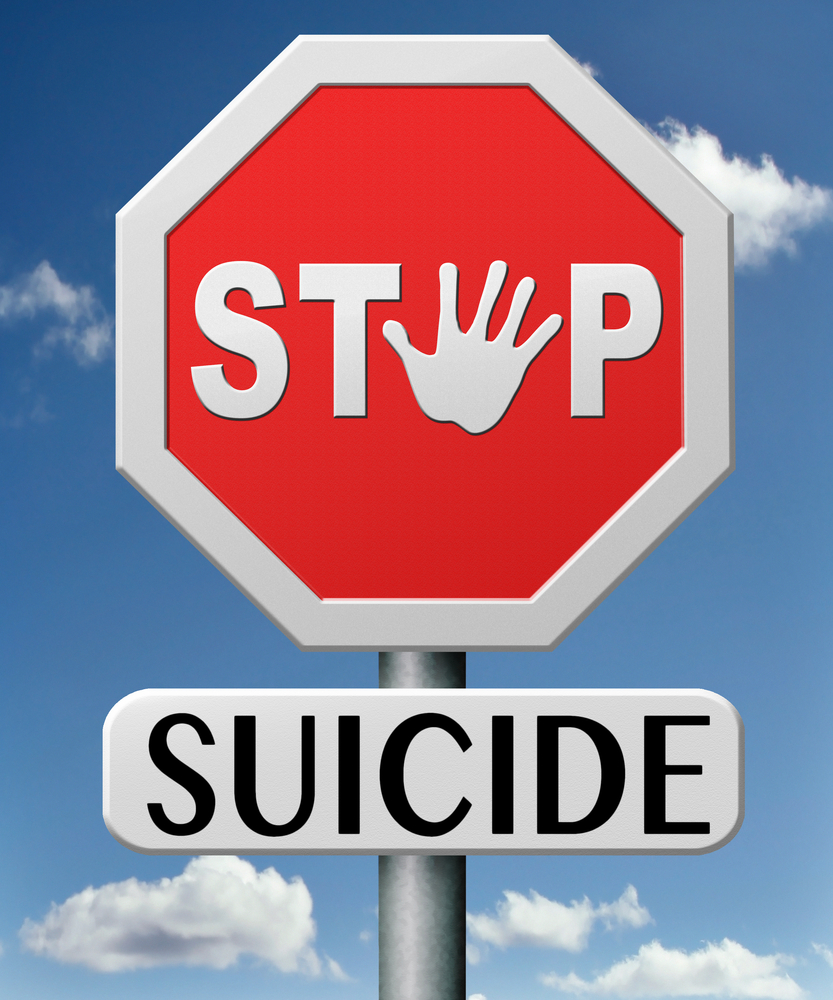 Mental & Emotional Health
Raising Awareness About Suicide Is Key to Prevention
September is National Suicide Prevention Month. As it comes to a close in 2014, Mark Kaplan of the University of California, Los Angeles Luskin School of Public Affairs reflects on his two decades of studying suicide. Kaplan collaborated with a colleague at the University of Illinois on a study in the mid-1980s that was the first to point out that firearms were the most common suicide method among elderly women. The researchers also demonstrated that despite this risk, few primary care providers would ask their at-risk elderly patients about access to firearms.
A release from UCLA quotes Kaplan as saying, "This discovery was troubling to me as a researcher and a family member with elderly relatives. And sadly, suicide as a public health priority is often neglected in contemporary societies. Silence and shame still surrounds suicide victims and their survivors."
While the causes of suicide are complex, during his 20-plus years studying it, Kaplan has become a leading suicidologist working to understand the range of determinants that lead to suicide.
At the heart of Kaplan's study is one motivating factor: "To do work that can save lives." In many of his conversations, Kaplan mentions two statistics. Nearly, 40,000 people die by suicide every year in the United States and more than half of all suicides involve firearms.
"In general, we underappreciate the impact that suicide has on our country and even globally," Kaplan said. "Not only is the victim of concern, but scores of others are affected, such as family members. A colleague of mine at my former university took her life at the peak of her career and left behind a very young child. We have all been touched by suicide."
The release reports the most salient facts about suicide that Kaplan has learned. First, male and female veterans face high risk of suicide. Second, two-thirds of gun deaths in the United States are suicides. Third, more than 80 percent of suicides among older men involve firearms. And lastly, about a third of all suicide victims consumed alcohol immediately before their death and many of them were acutely intoxicated, particularly those who died of self-inflicted gunshot wounds.
Kaplan's research has focused on using population-wide data to understand suicide risk factors among veterans, seniors, and other vulnerable populations. And his work has significantly influenced clinical practices and public policy. Many references to his suicide research have appeared in reports by the Institute of Medicine. He has contributed to state and federal suicide prevention initiatives.
He's also testified before the Senate Special Committee on Aging at its hearings on veterans' health and was appointed by the secretary of veteran affairs to the VA Blue Ribbon Work Group on Suicide Prevention in the Veteran Population.
Pages: 1 2