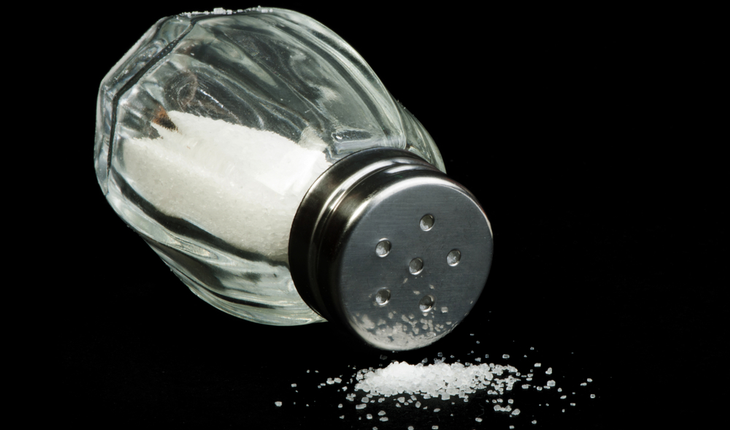 Diet & Nutrition
Real-Life Tips to Cut Your Salt Habit
The second-place award in the restaurant food category goes to Leticia Orosco from Oklahoma City, OK for her hack: When eating out, ask for extra lemon or lime, no salt added, and seeds for seasoning (such as sesame, pumpkin or pine nuts) when possible. You can even keep a small lemon in your purse (just in case)! The juice brings out the natural flavor in foods and can replace dressing.
Third place has been awarded to Eileen Lepionka from Columbus, OH for her hack: Before dining out, go to the restaurant's website to check for nutritional info, and choose the best options in advance. Bring your own low-sodium dressing or condiments with you.
All finalists and winning recipes follow the American Heart Association's nutrition criteria.
Pages: 1 2