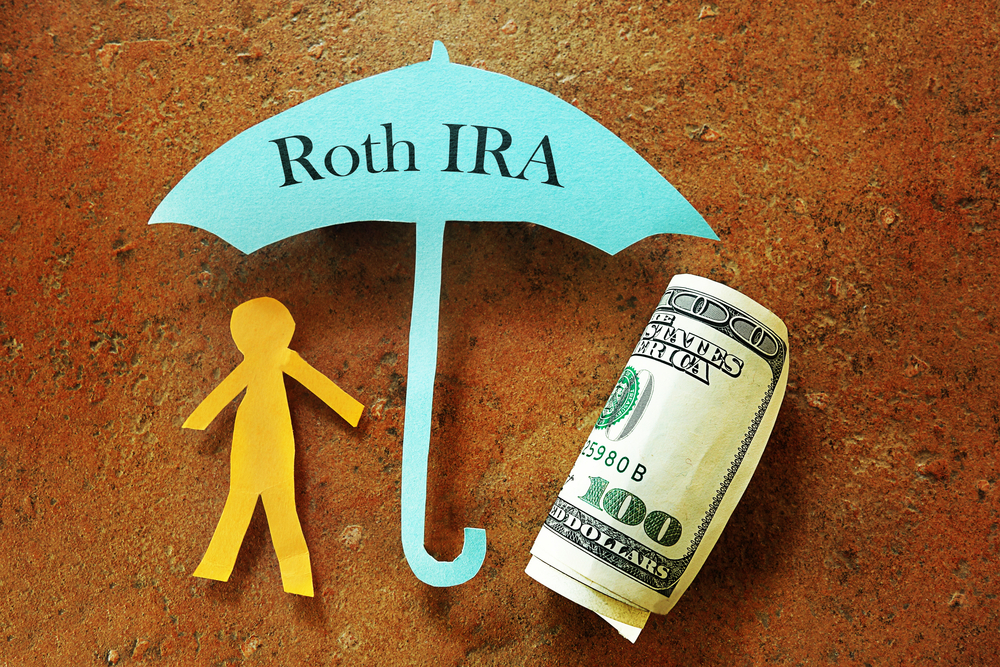 Relax, Boomer Parents: Millennials Are More Financially Savvy Than You Think
Millennials came of age at a time when the job market was weak and their student-loan debt was high. Such a dreary combination did not bode well for a rosy financial future.
But could it be, when all is said and done, that millennials will prove to be just as financially savvy as their baby boomer parents?
"Many millennials definitely have traits and experiences that could serve them well when it comes to planning their finances," says Dennis Notchick, an Investment Advisor and Certified Financial Planner with Safeguard Investment Advisory Group (www.safeguardinvestment.com).
"Just to give you one example, many millennials are good about creating budgets. That's a good habit to have because keeping track of your monthly expenses helps you do a better job of planning and saving."
Millennials have become the largest segment of the adult population, and one study reports they are expected to grow their wealth significantly in the next several years, at least in part because they are heading into their prime-earning years. (The oldest millennials are in their mid-30s.)
The fact they grew up in a time of fast-developing technology and are quick to adapt to the changes also gives them an advantage, Notchick says. In the financial-investing world, new technology now provides for an instant snapshot of an investment or an entire estate on an app on their phone, and that's a domain they are comfortable working within.
Based on his experience, Notchick says other ways many millennials may fare well in the world of finance include:
Millennials are proactive when they need advice. Millennials brim with confidence when it comes to money, with 84 percent saying they are confident about their ability to handle their finances, according to a Bank of America/USA Today survey. But as confident as they are, they realize there are some things they just don't know or simply can't learn through a Google search, Notchick says. Millennials also are willing to listen to their boomer parents when it comes to financial advice. One study showed that 65 percent of millennials believe their parents provided a good example of how to have a successful financial future. They also realize that there is a cost to doing nothing and also a potential risk.
Millennials change with the times. Millennials adapt easily to change and new ideas, whereas a majority of boomers are slower to adapt as the world, and the markets, evolve. "What worked in the past may not work in the future, and the markets we are in right now are not the markets of the 80s and 90s," Notchick says. On the other hand, boomers do have the advantage of experience, right or wrong, and one thing their experience has taught them is that it's always important to keep learning.

Pages: 1 2