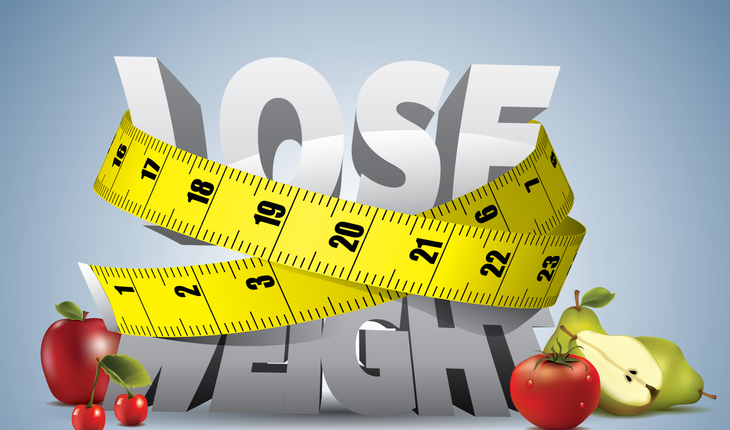 Mental & Emotional Health
Positive Attitude
Seven Bad Habits to Leave Behind in 2016
Life is built on routines. It's easy to go years—or even decades—without consciously assessing what's working and what's not. As a result, many of us are surrounded by people, obligations, objects, and habits that aren't exactly making our lives better (far from it!).
Well, no more. With a new year upon us, it's the perfect time to take a fresh look at your daily existence—and drop all the dead weight that's holding you back.
We tend to think of 'quitting' as a bad thing, but the fact is, the things that used to fit well into your life may not be honoring who you are now. It's very important to live on purpose, not by accident. So instead of piling even more responsibilities onto your plate in the form of overly ambitious New Year's resolutions, resolve to become a quitter in 2016.
As an experienced image consultant, I focus on the entire body-mind-spirit connection when working with clients because she knows that the impression you make isn't just determined by what you wear; it's also influenced by your attitude, outlook, and self-image. Here, I share seven habits and behaviors you might want to consider quitting in 2016:
Quit making excuses about your health. Have you been meaning to lose a few pounds (for the last 10 years)? It's so easy to bump exercise and healthy eating to the bottom of your to-do list. There are usually so many other tasks that seem more pressing: Get that report to the boss. Set up a time to get the car inspected. Make sure the kids get to cello lessons on time. Meanwhile, you tell yourself, I'll start going to spin class next week. Problem is, "next week" never arrives.
If you don't like the number you see on the scale, it's time for the excuses to stop, regardless of how legitimate they are. And there's a good reason for this tough love: Your weight isn't just about your silhouette—it's about your health, your energy level, and your confidence, too. Plus, the smile on your face—and the way all your friends will remark on how fabulous you look—will make you feel better every day for the rest of your life.
Quit burning the candle at both ends. Do you feel tired and run down? Are you overextending yourself? Do you pack your days too full and get too little sleep in order to accomplish everything you want to? You may think you're getting ahead, but in reality, you're hurting your quality of life. There are more studies coming out each year that affirm the health benefits of getting seven to eight hours of sleep each night.
If you make taking care of yourself more of a priority, you'll feel better about taking care of other people and have more energy throughout the day. Taking time for yourself isn't selfish; it's healthy and necessary. Whether you spend a day at the spa or simply take ten minutes to purchase and enjoy a cup of hot tea in the midst of running errands, investing in yourself will make you more resilient and will also reduce your stress and tension.