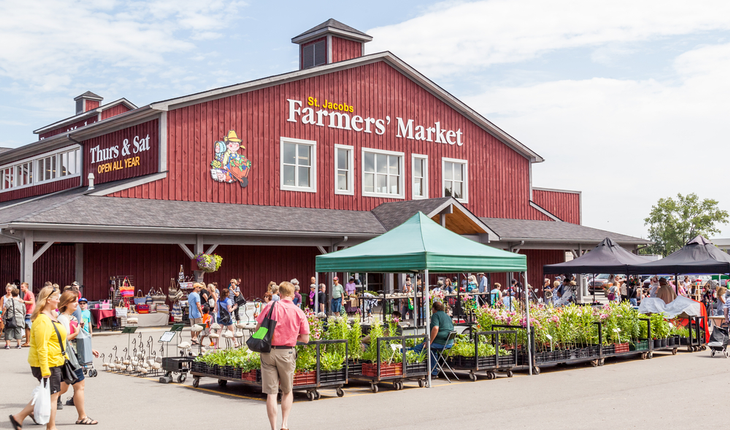 Diet & Nutrition
Shopping for Food That's Good for You
If you can find a farmers' market or vegetable stand nearby during the growing season, fruits and vegetables might cost less than in the grocery store. Local Harvest can also direct you to farmers' markets in your area. Your local government might have a listing of farmers' markets.

Farmers' Markets: Fresh, Nutritious, Local
You might also be able to get some help from the federal government to pay for vegetables and fruits from farmers' markets through the Seniors Farmers' Market Nutrition Program. They provide coupons you can use at farmers' markets and roadside stands.
This article originally appeared here.
Pages: 1 2