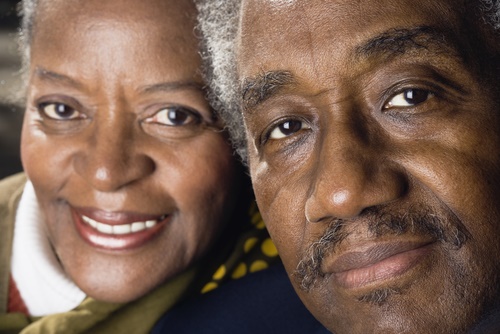 Aging Well
Six Practical Ways to Age Well
We learn a lot about the value of good lifestyle habits when growing older. But there are other things you need to do as well to ensure your safety and comfort. In their book A Plan for Successful Aging, the experts from Harvard Medical School cover all aspects of aging well. Here, they focus on what you can do about your environment:
Make the right changes to your home. Stairs, baths, and kitchens can be dangerous in your old age. The Harvard experts suggest that while you might not need to make changes now, do a yearly safety review so you can make any updates you need.
Focus on preventing falls. According to the Harvard Medical School experts, falls can lead to an older person' loss of independence or even death. Take safety precautions, but also do exercises that improve balance and strength.
Think about housing options. Will you want to stay in your present home? The Harvard experts suggest investigating naturally occurring retirement communities (NORCs). These housing complexes aren't designed specifically for seniors but have a lot of care and support options.
Plan how you can get the help you need. According to the Harvard experts, you should think about how you would get the help you might need for cooking, transportation, home repair, cleaning and paying bills. Such tasks could be paid for or shared among loved ones. You might also take advantage of senior services in your community.
Have a plan for emergencies. Make sure you have someone you could call in an emergency, and someone who could check in on your regularly. The Harvard experts suggest keeping emergency numbers near each phone or on speed dial. Carry a cellphone, they say, or even consider investing in a personal alarm system.
Prepare advance care directives. These documents, such as a living will, durable power of attorney for health care, or health care proxy, in case you become ill or injured and can't tell your doctors and family what you want.
To learn more about preparing to age independently and in good health, buy A Plan for Successful Aging, a Special Health Report from Harvard Medical School. Click here to buy.