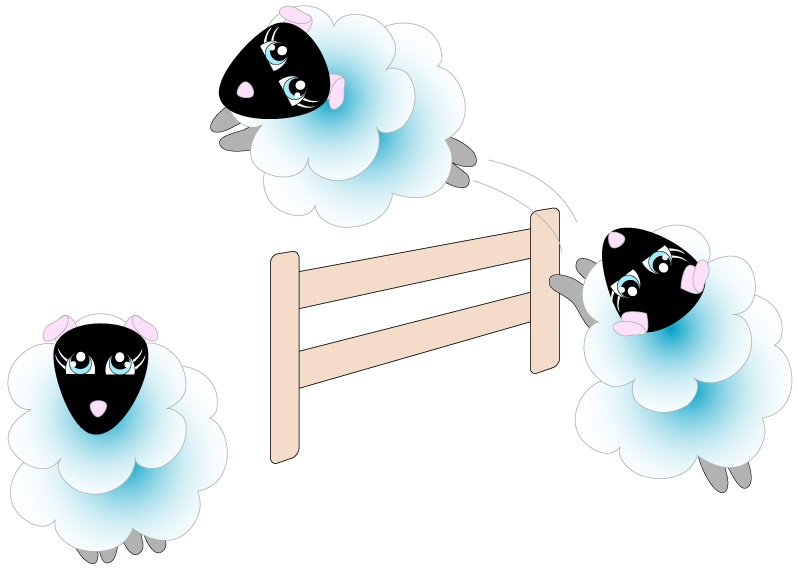 Sleep Health
Sleep Problems and Aging
From the National Institute on Aging:
Older adults need about the same amount of sleep as young adults—seven to nine hours each night. But they may not get it very often Insomnia is the most common problem in seniors 60 or older. Why? Seniors tend to go to sleep earlier and get up earlier than when they were younger. They may nap more during the day, which can sometimes make it hard to fall asleep at night.There are many reasons why older people may not get enough sleep at night. Feeling sick or being in pain can make it hard to sleep. Napping during the day can disrupt sleep at night. Some medicines can keep you awake. No matter the reason, if you don't get a good night's sleep, the next day you may be irritable; have memory problems; feel depressed; have more falls or accidents; or feel very sleepy during the day.
Insomnia can last for days, months, or even years. Insomnia can manifest itself in a few different ways. You may take a long time to fall asleep; wake up many times throughout the night; or wake up early and be unable to get back to sleep. Often, being unable to sleep becomes a habit. Some people worry about not sleeping even before they get into bed. This may even make insomnia worse. Some older adults who have trouble sleeping use over-the-counter sleep aids. Using prescription medicines for a short time might help. But remember, medicines aren't a cure for insomnia.
Alzheimer's often changes a person's sleeping habits. For example, some people with Alzheimer's disease sleep too much; others don't sleep enough. Some people wake up many times during the night; others wander or yell at night. The person with Alzheimer's disease isn't the only one who loses sleep. Caregivers may have sleepless nights, leaving them tired for the challenges they face. If you're caring for someone with Alzheimer's disease, there are steps you can take for his or her safety and that might help you sleep better at night. You can make sure the floor is clear of objects; lock up medicines; have grab bars in the bathroom; or place a gate across the stairs.
Being older doesn't mean you have to feel tired all the time. There are many things you can do to help you get a good night's sleep. Here are some ideas:
Follow a regular sleep schedule. Go to sleep and get up at the same time each day, even on weekends. Try to avoid napping in the late afternoon or evening, as it may keep you awake at night.
Develop a bedtime routine. Take time to relax before bedtime each night.
Keep your bedroom dark, not too hot or too cold, and as quiet as possible.
Have a comfortable mattress, a pillow you like, and enough blankets for the season.
Exercise at regular times each day but not within 3 hours of your bedtime.
Make an effort to get outside in the sunlight each day.
Be careful about when and how much you eat. Large meals close to bedtime may keep you awake.
Pages: 1 2