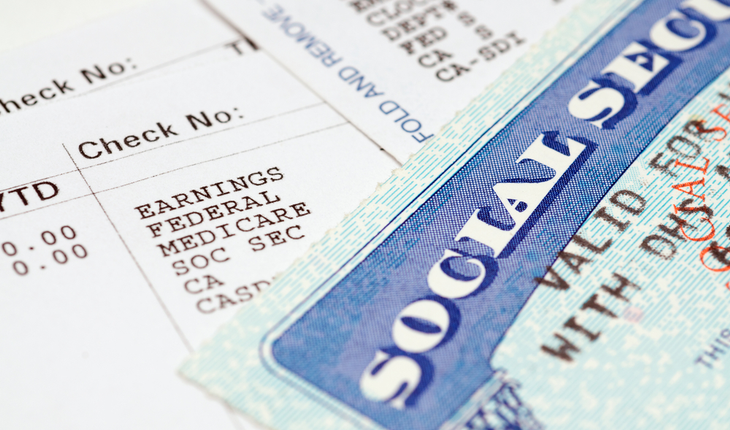 Money Matters
Retirement
Social Security Loophole That Lets Couples Maximize Benefits Closes in April
The deadline for married couples and some divorcees to have their Social Security cake and eat it too is April 30, 2016. After that, couples won't be able to maximize their benefits using the "file and suspend" strategy, as the Bipartisan Budget Act of 2015 will eliminate this valuable loophole.
"Learn about and weigh your options now," says Laurie Samay, a CFP® professional and portfolio manager with Palisades Hudson Financial Group in Scarsdale, N.Y. "Don't wait until late March. It can take more than a month to get an appointment with your local Social Security office."
The "file and suspend" technique has two parts: one spouse filing for and suspending his or her retirement benefits, with the other filing a restricted application for spousal benefits. It's the only way for a couple to tap into benefits early without decreasing either spouse's ultimate monthly retirement benefit.
"It's basically free money," she says.
If you collect Social Security benefits at age 62, you'll get a much lower monthly payout than if you had waited until your full retirement age (FRA), which varies from ages 65 to 67 depending on your birth year. If you can afford to wait until age 70, you'll get even more per month. "If you expect to live to a ripe old age, it can pay handsomely to wait," Samay points out.
The loophole set to expire lets eligible couples do a partial end run around those rules. Here's how it works, according to Samay.
The higher-earning spouse files for retirement benefits with the Social Security Administration, but "suspends" those benefits until a later point in time, up until age 70. Simultaneously, the lower-earning spouse files a restricted application for spousal benefits, for up to 50 percent of the higher earner's benefit amount. (If the other spouse hasn't filed and suspended benefits, there's no spousal benefit to collect.)
In the meantime, the higher earner's monthly retirement benefits continue to grow until the individual reactivates them. The lower earner's monthly retirement benefits, on his or her own record, also continue to grow.
Here's an example. John turned 66 last year and is currently eligible to receive Social Security benefits of $2,400 per month. His wife Sue is 63 years old, and is eligible to receive $1,100 per month. John files and suspends, and Sue files for spousal benefits. She will collect half of his monthly benefit, or $1,200 (plus a lump sum for spousal benefits retroactive to his FRA date). At age 70, John will reactivate his benefits, since he will no longer benefit from delaying. Sue can either continue to collect spousal benefits, or switch to her own record at age 70.
Pages: 1 2