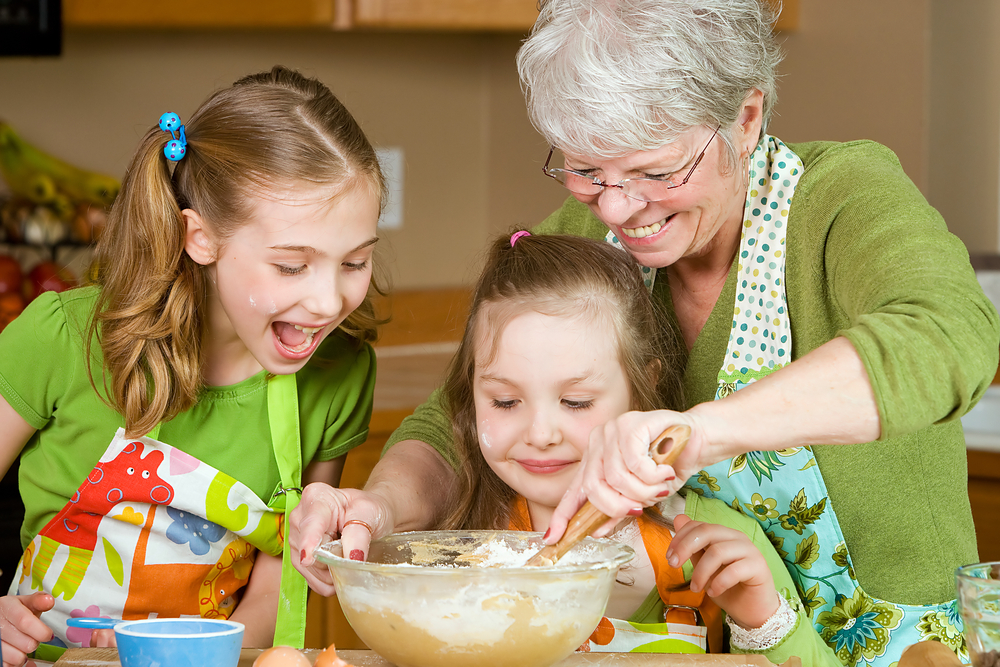 The "Stuff" Alternative: Why Experiences Make the Best Gifts
Every year after the stressful holiday gift-giving frenzy ends, we're usually left with a heap of "stuff" we didn't ask for, don't know what to do with, and/or don't really want. Meanwhile, our bank accounts are in acute distress because we've overspent on gifts for all the people on our lists. Sure, we all have the best of intentions, but let's be honest: The traditional gift exchange could use an overhaul. This year, why not shift your gift-giving focus from things to experiences. Experiences are much more memorable, useful, and enjoyable—and often, they're more in line with our values too." You can share many holiday experiences with your loved ones for little to no cost, which might be a relief to everyone involved. Even if you do choose to spend money, focusing on "gifting" an experience is often much more meaningful than placing an item in a wrapped box—and it has a more personal touch.
Here are my suggestions for giving your friends and family the gift of experience:
Bake up a holiday storm. Spend a morning baking cookies together with your foodie friends. You can focus on old favorites or try new recipes. "After baking, the cookies can be packaged with holiday ribbons, providing the added benefit that everyone goes home with several types of cookies to enjoy or give as gifts," Cygan says.
Savor the season together.Take a drive to look at holiday decorations, attend a holiday concert, visit a museum with a seasonal exhibit, or walk down decorated city streets—whatever you and your family or friends would most enjoy. Get creative as you plan your experiences.
The point is, you're purposefully taking time to experience this special season together, instead of breathlessly running from obligation to obligation, In the midst of our stressful lives (which—let's face it—tend to get even more hectic during the holidays)—the gift of time enjoyed with loved ones is invaluable.
"Give" it forward. Together with family or friends, choose a local charity or "adopt" a family that is less fortunate. Spend a half-day shopping for food and/or gifts, then wrap them and deliver them. Or volunteer at a soup kitchen, hospital, nursing home, or homeless shelter. Giving your time to others who are less fortunate will help you to focus on gratitude.
Neuroscience research has shown that reward centers light up in the brain when we give to charity. In essence, doing good feels good—and that feeling will stay with you and your loved ones a lot longer than the surprise of unwrapping the latest overpriced gadget or trendy knick-knack.
Eat with a purpose. Organize a lunch or dinner with an uplifting theme. I suggest having a "2015 bucket list" dinner: Ask everyone to share their goals for the coming year, then discuss how to help each other achieve them. (And follow through!)