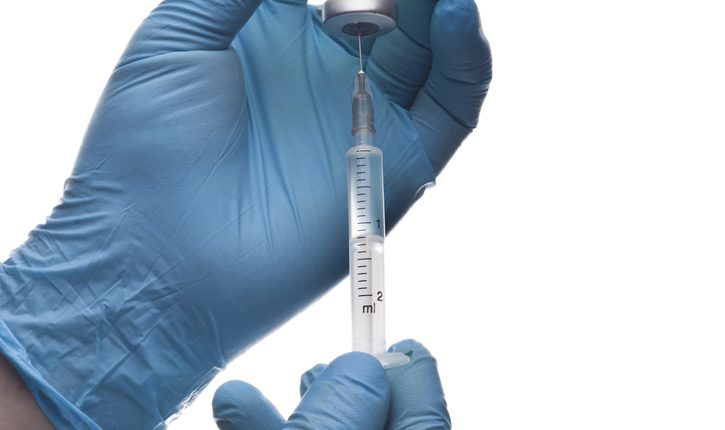 Medical Care
Surprising Uses for Botox That Have Nothing to Do with Wrinkles
When most people think of Botox the first thing that usually comes to mind is wrinkle reduction. Indeed, Botox is the world's most popular treatment for eradicating wrinkles and fine lines. The toxin is specifically FDA approved for treating frown lines between the eyebrows (glabellar lines) and lines around the eyes (crow's feet). However, in addition to being the gold standard for wrinkle reduction, Botox can also be used to treat a variety of issues, both cosmetic and non-cosmetic.
Acne
Botox can curb oil production, reducing breakouts. To totally treat acne, you'd need to use doses of Botox so large they'd prevent you from constricting your facial muscles. But tiny amounts of Botox injected very superficially help reduce oil production, and you can still have facial expressions. Though I'd recommend it for almost any patient struggling with acne, I would likely advise trying another dermatologist-prescribed treatment, like spironolactone or birth control pills, first. And though Botox can technically be used to quell oil production anywhere on the face, I caution against using it all over because of potential effects on muscular activity (a.k.a. frozen face). The most effective and common area for using Botox to curb oil production is the forehead.
Gummy smile (not FDA approved)
A "gummy" smile, one that's characterized by a smile that shows too much of the gums, usually results from "excessive lip elevation" when the upper lip rises too far above the upper teeth when smiling. Injecting Botox into the upper lip weakens the upper lip's retractor muscles so that it won't raise as high and your smile will seem better balanced. This treatment can be done in about five minutes and usually lasts for four to six months. Costs range from $200 to $300. A caution: Too much, and your lip won't raise enough, too little and you will need more, or if injected asymmetrically, you might have a funny asymmetrical smile.
Urinary incontinence.
Overactive bladder problems affect up to 20% of women over 40. For severe cases where medications do not provide complete relief, Botox injections into the bladder wall may provide relief lasting about 6 months.
Psoriasis
Psoriasis is uncomfortable, itchy, and not exactly easy on the eyes. Luckily, this flaky skin condition could be a thing of the past thanks to Botox. Though psoriasis is technically incurable, Botox minimizes the activity of inflammatory cells that bring on outbreaks.
Excessive Sweating
For those who suffer from excessive sweating, summer isn't always the sunniest time of the year. Thankfully, Botox could be a saving grace for those attempting to manage this condition, which is officially known as axillary hyperhidrosis. Studies show that just a handful of injections can reduce underarm sweat for up to TWO years. Um, where do we sign up?
Breast Lift