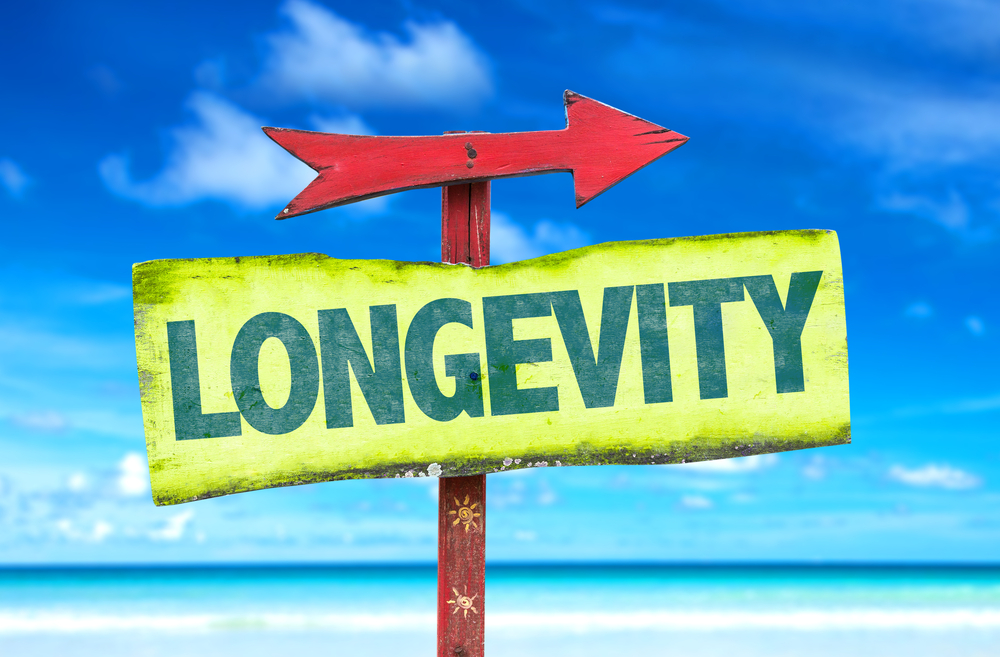 Aging Well
Well-being
Surviving Longevity
Age 85+ is becoming the fastest growing demographic in the U.S.
And those of us (the so called "boomers", aged 51-69) who may be caregivers for those elderly parents may still be at the tail end of funding college kids or starting to babysit grandkids. They don't call us the "sandwich generation" for nothing.
As we stress and fret about taking care of our aging parents, we are also starting to see the world that we will soon be navigating for ourselves. (We are also secretly hoping we have at least one standout child who will care for us when our own frailty and dementia sets in.)
By 2050, the population of boomers aged 65 or older will increase 120 percent from 40 million to more than 88 million; imagine; one in every five Americans will be 65+.
And we old folks aren't too healthy, either. According to the American Psychological Association, approximately 80 percent of older adults have at least one chronic disease, with 60-65 percent having two or more conditions. And according to the Alzheimer's Association's estimates, 1 in 8 adults over 65 has Alzheimer's disease.
So how do we avoid caregiver burnout today, and make things easier on ourselves as we struggle to survive our own longevity?
There are many products and services sold or in development today to help people "Age in Place", meaning, to help them stay in their home as long – and as safety – as possible. Here is an overview, in terms of the problems they solve.
Safety and Security ("I'm alone and may fall")
Personal Emergency Response Systems (PERS): According to the CDC, one out of three adults over age 65 falls each year.  With a PERS device there is a basic level of protection, at least in and around the home. They are – at least virtually – never alone.
There are pendants and watches with a panic button to an emergency call center (having the loved one's health records and contact info); some provide fall detection ("Philips Lifeline"), are waterproof, provide GPS/locations services ("Numera Libris") and have other functionality ("Lively Safety Watch" offers step counting, using movement as a vital sign; and medication reminders).
Questions to ask include, does the device link to landline or require cellular service; what is its coverage (home and yard? is it mobile beyond the home?); is there a speaker on the device itself (if your loved one falls and is far from the base speaker they may not be able to talk to the operator); is it something a loved one will wear (or forget to wear)? How often, and how difficult, is recharging the device; or do batteries have to be replaced?