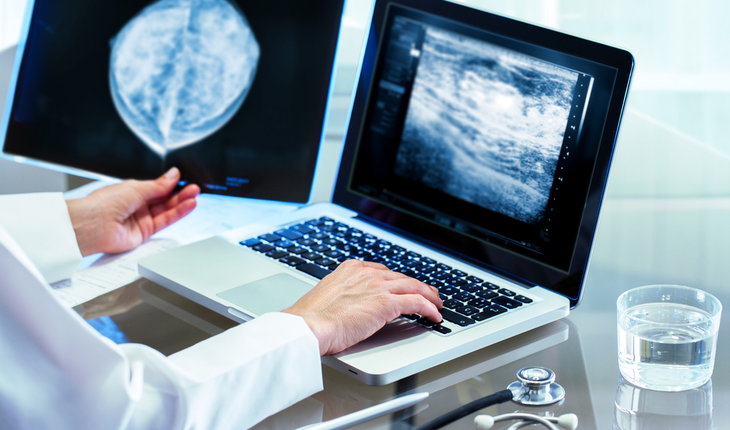 Breast cancer
Women's Health
The Controversy About Insurance Coverage for Breast Cancer Screening
On January 11th 2016, the United States Preventive Services Task Force (USPSTF) published what were called "final" recommendations on screening for breast cancer." The recommendation statement, which is published in Annals of Internal Medicine, is made up of several recommendations addressing different age groups and screening methods, and is accompanied by an editorial on how its findings converge with guidelines from other organizations. A release from the American College of Physicians reiterated earlier recommendations that we reported here on thirdAge.com on October 20th 2015:
Women ages 50 to 74 should be screened regularly.
For women in their 40s, the Task Force found that mammography screening every two years can also be effective and recommends that the decision to start screening should be an individual one, taking into account a woman's health history, preferences, and how she values the potential benefits and harms.
Women in their 40s who have a mother, sister, or daughter with breast cancer may benefit more than average-risk women by beginning screening before age 50.
The Task Force concluded that evidence is insufficient to determine the balance of benefits and harms in three important areas: the benefits and harms of screening women age 75 and older; adjunctive screening in women with dense breasts; and the effectiveness of 3-D mammography for the detection of breast cancer.
Due to this lack of evidence, the Task Force is unable to make a recommendation for or against these services. The Task Force strongly encourages additional research in these areas and notes that women should speak to their doctors to determine what is best for their individual needs.
That said, the release goes on to emphasize that "it's important to note that the Task Force does not make recommendations for or against insurance coverage; coverage decisions are the responsibility of payers, regulators and legislators. Legislators recently extended a guarantee that women who have private insurance, beginning at age 40, will not have a co-pay for their screening mammogram. The role and mission of the Task Force is to provide all people with the best available information about the current science of prevention to empower them to make informed decisions about their health and health care."
However, on January 19th 2016 Georgetown professors issued a release saying that Congress made "scientific judgment for which it is distinctly unqualified." The professors contend that a section of the recently passed Congressional spending bill effectively undermines science and the health of women. Their JAMA Viewpoint, "A Public Health Framework for Screening Mammography: Evidence-Based Versus Politically Mandated Care," was published online.
Pages: 1 2