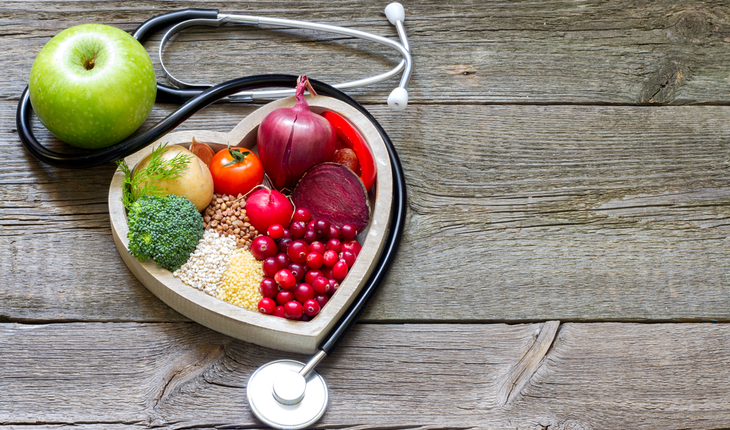 Diet & Nutrition
The FDA and Healthy Food Choices
An update from the federal Food and Drug Administrations on the food information you have before making your choices.
As you're sitting around your kitchen table or walking into your favorite chain restaurant, or in the grocery store, you may wonder:
What should I feed myself and my family at home?
What about when we're eating out?
Which of the many food options available would be a healthy choice, no matter where we're eating?
To help you make healthy choices, FDA's recent efforts will do two things: First, provide the information you need to make those choices.
Second, encourage and help food companies to reformulate, or change the recipes of products to produce healthier foods.
The New, Improved Nutrition Facts Label
For more than 20 years, the familiar Nutrition Facts label on packages at the grocery store has guided many consumers in making food choices for their families. To make the label even more useful, FDA has made changes in both format and content. Updated Nutrition Facts labels may be displayed on packages now but must be on packages by July 26, 2018 (or July 26, 2019 for manufacturers with less than $10 million in annual food sales).
These changes include:
Highlighting information on calories and servings—two important elements in making informed food choices.
Listing additional nutrients. For the first time, "Added Sugars" must be on the label—both in grams and as a % Daily Value. (The % Daily Value tells you how much of the reference daily amount of a nutrient is in a single serving.) Scientific data shows that it is difficult to meet nutrient needs while staying within calorie limits if you consume more than 10 percent of your total daily calories from added sugars, and this is consistent with the 2015-2020 Dietary Guidelines for Americans. On average, Americans consume 13 percent of their daily calories from added sugars—making it much harder to stay within individual calorie limits.
In addition to "Added Sugars," Vitamin D and potassium also are now required to be listed on the label.
Serving sizes that more closely reflect the amounts of food people actually eat, so the nutrition information that is listed per serving will be more realistic. In addition, the number of servings and serving sizes are more prominent.
"Some of the changes, such as providing calories and servings in larger and bolder type, will help people see this important information more quickly," says health scientist Claudine Kavanaugh, Ph.D., M.P.H., R.D. "Other changes, such as requiring that 'added sugars' be declared and that potassium and vitamin D be labeled, reflect changes in nutrition recommendations."
Changes to what's required on the label can also spur companies to adjust their recipes. For example, this happened in 2006, when FDA required that trans fat be declared on the Nutrition Facts label. Trans fat in foods declined dramatically, and companies are already announcing their plans to reduce added sugars in their products.