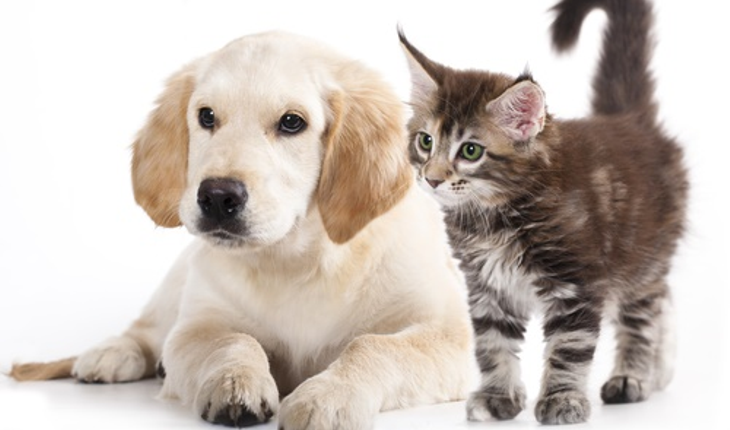 The Health Benefits of Pets
Millions of people around the country have pets, most commonly cats and dogs, and they can feel the benefits, but there are some they may not even be aware of. Pets bring more to our lives than just a few laughs as they do something silly and pose for the camera. They give us a better quality of life and come with a dose of health benefits.
"Many people greatly underestimate just how much having a pet in their life does for their psychological well- being, as well as their overall health," explains Will Post, founder and CEO, Hound & Gatos Pet Foods Corporation. "Pets play a very important role in enriching our lives in many different ways."
Here are some of the important roles that pets play in human lives:
According to the Centers for Disease Control and Prevention (CDC), pets can help lower one's blood pressure, cholesterol levels, and triglyceride levels. They can help people live healthier lives.
The CDC also reports that pets can help increase opportunities for exercising and outdoor activities. Take a drive through a community in the morning or evening and there are people out walking their dogs on a regular basis. The National Institutes of Health reports that those with dogs tend to get more exercise and health benefits than those who do not have them. They also found that older adults who lived with dogs tended to have better mobility than those who didn't have a dog.
Having a pet also reduces feelings of loneliness, and increases opportunities for socialization. People often stop to talk to others who have pets, and pets are great at keeping people from feeling alone.
There have been several studies conducted that show pets can help those who have chronic illness or are in rehabilitation. A recent study in the journal Rehabilitation Nursing reported that incorporating animal-assisted therapy in acute rehabilitation settings helps patients obtain greater satisfaction.
A March 2016 study in the journal Gerontologist, reported that there is bonding that takes place when people walk their dogs and it brings health benefits for the person. They report that those who engage in dog walking have a lower body mass index, few daily living limitations, fewer doctor visits, and get more exercise. Having a pet can have an influence on how well someone is aging.
"It is amazing all of the benefits that we can get from having a pet, especially if we are actively walking our dogs every day," adds Post. "They do a lot to help keep us healthy. There are things we can do in return to help keep them healthy and aging well. This is especially true and important when it comes to what we feed our pets. Feeding them a high quality diet keeps them healthy, and in return they can help keep us healthy."
Pages: 1 2