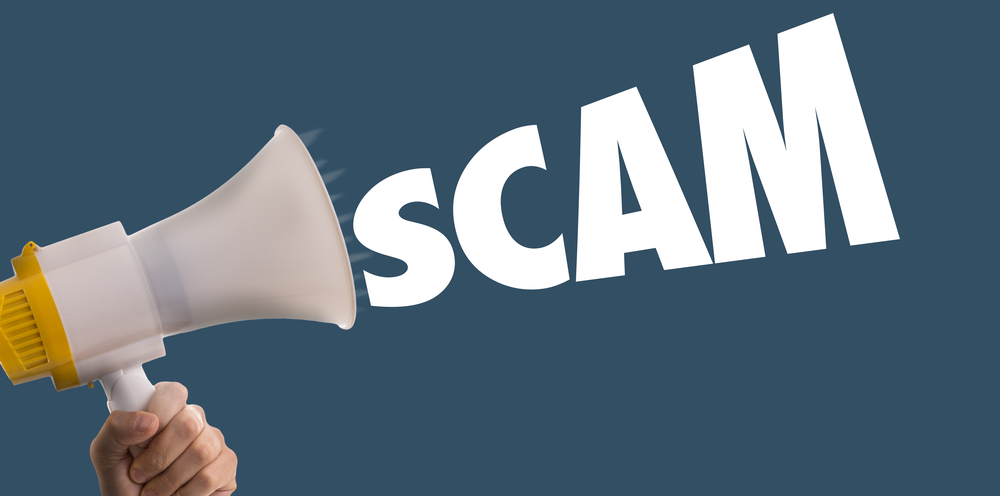 Money Matters
Retirement
Senior Health
The "Silver Scams" that Target Seniors
If you are over 65, you probably grew up in an era when business was done with a firm handshake; unfortunately, crooks today are playing on that trust.
The Federal Trade Commission says that fraud complaints to its offices by individuals 60 and older rose at least 47 percent between 2012 and 2014. Seniors are the predominant victims of impostor schemes, where criminals pose as authority figures and claim that money is owed. They also are hit hard by scams involving prizes, sweepstakes and gifts.
Here, Synergy Home Care (www.synergyhomecare.) identifies eight of the most common scams that target seniors, along with the common warning signs of each scam and information on how you can avoid becoming a victim.
Contractor Fraud
How It Works
A handyman shows up at your home unsolicited and offers to do repairs at a very reasonable rate. No contracts are signed, and no references are checked. The so-called handyman asks you for money upfront to pay for supplies. He begins the work but then disappears with the money, leaving the job unfinished and you with more household problems than before.
How to Avoid It
Always ask for references.
Ask to see their license and insurance documents. Contractors need to have a license and insurance to do work.
In many cases, permits need to be pulled before any work commences. Do not let someone start work on your home without checking to see if a permit is required.
Never give any money upfront, especially cash that can't be traced.
Romance Scam
How It Works
Scammers often play on your loneliness. They can break your heart and your bank account. Typically, you would meet the con artist through a social networking or dating site. The scammer, who will say that they are in another city or country, will then proceed to build a relationship with you.
The con artist will eventually state they want to meet you in person. Around this time, the criminal will seek assistance from you in covering travel costs. A variation on this theme includes the criminal asking you to send money to help them visit a sick relative. Of course, the requests for help are all a scam, and the money you wired is now in the hands of the con artist.
How to Avoid It
Be suspicious when someone you haven't met professes their love.
Never send money for any reason to someone you haven't met.
Be cautious when conversing with an individual that claims to live close to you but is working overseas; this is a setup for the fraudster to provide numerous reasons to ask for money.
If you receive a check or other form of payment from someone you've met online, and they ask you to cash it and send a portion of the funds back to them, don't do it.
Phishing
How It Works