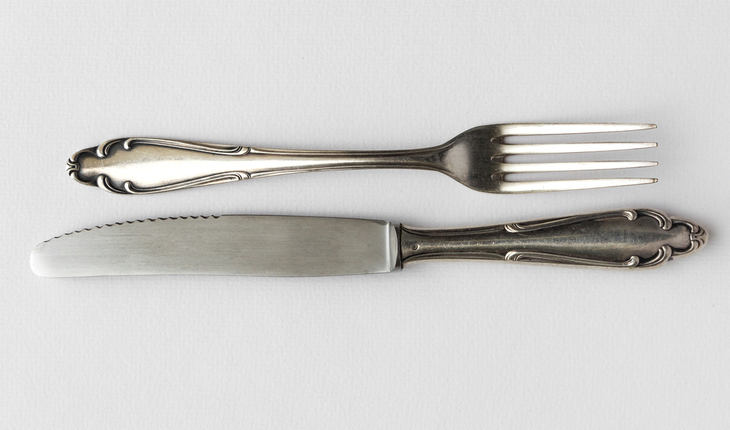 Aging Well
The Top Six Items from Your Home That Your Kids Don't Want
A generational and cultural shift is happening across America. Baby Boomers and older seniors have discovered that their children under 50 or grandchildren have no desire to accept family treasures and lifetime collections that have passed through generations. Elizabeth Stewart, a certified appraiser and author of COLLECT VALUE DIVEST: The Savvy Appraiser, confronts this situation with many her clients and finds that certain possessions most older Americans cherished and saved have no appeal to their children.
"I'm called in when families want to know what to do with their parents' belongings," says Ms. Stewart. "Time after time I see the children and grandchildren do not value and/or want to sell the very same items, no matter the income level, from very rich to middle-class homes. The heartbreak is that many times one of the parents, usually the mother, is still alive and realizes that things she, her mother and her grandmother had carefully collected over generations means nothing to the younger adults of the family."
For younger people, what is considered valuable is based on lifestyle changes and technology. Many are collectors but not of the same objects their parents valued. Young people don't want to polish or hand wash items. Every dish must be dishwasher and microwave safe. They aren't re-arranging the artwork on the walls. No rotating collections of art. Young people want furniture that's functional, not large, dark or containing figurines. Entertainment centers have gone the way of the dodo bird.
 
Here are the top items the under-50 crowd doesn't want:
Sterling Silver Flatware: Sites like Replacements Ltd are a MATCHING service for folks that DO enjoy Silver Flatware and have recognized patterns. Because they sell per piece, and buy per piece, sellers get a rather good price.
Porcelain figurines. Unless they are Meissen or Dresden, or another BIG value mark (look that up first on Markings on Porcelain) they are a hard sell. But there are collector's clubs for everything even as banal as Hummels and Precious Moments. Those clubs have chat rooms and wanted lists and selling platforms. And each of those clubs holds conventions.
Heavy dark furniture. There is still a market for that sort of furniture, and my suggestion is to donate all of it, and take it as a non-cash charitable contribution using Fair Market Valuation (FMV). When you research FMV you can take a value modally across the nation through researching prices paid at various selling outlets such as auction houses. You can see reporting services of what such things sold for at P4a.com for example. So even if you can't get $200 for the George III mahogany dresser, you CAN sell it at auction on the east coast for $1000 and that would be the hypothetical FMV.
Pages: 1 2