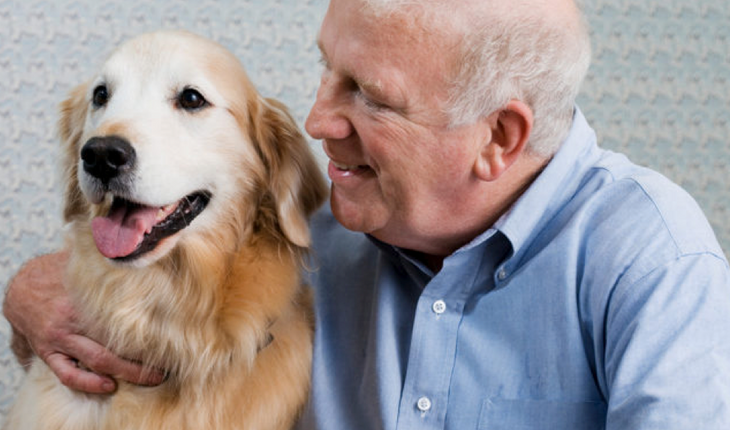 Pets
Therapy Dogs and Their Benefits to Senior Citizens
Sit and lay down on command
Coming when called
Reaction to another dog
Reaction to distraction
Supervised separation
Do therapy dogs have to be certified or registered?
There are many different organizations which offer therapy dog certification and/or registration, and each organization has its own standards and protocols.
However, all organizations that deal with therapy dog certification typically share common ground in their training and temperament requirements for any therapy dog candidates. Additionally, some medical institutions require therapy dogs to be registered or certified by an official organization, prior to allowing the dog-handler-team to operate on their premises.
Mike Callahan is Content Manager for companionanimals.org which promotes education, respect, and understanding for America's working animals. Mike is a blogger by day, and pet enthusiast, husband and father all the time. Mike has growing writing history on service, therapy, and emotional support animals, which started after personal experiences.