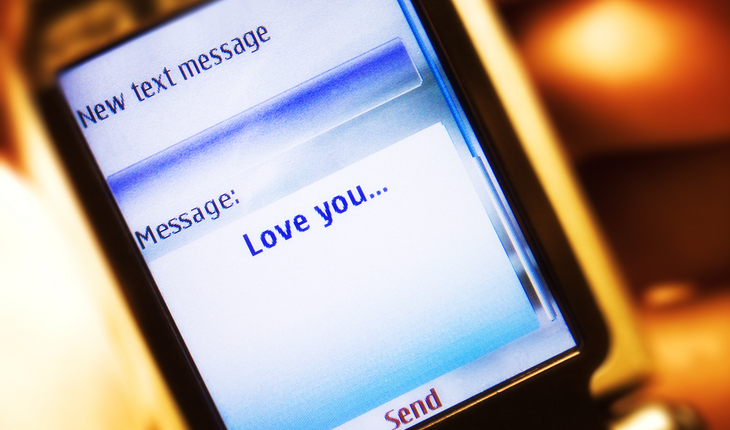 Relationships & Love
Tips for Busy Couples
Do you need some tips for keeping your relationship strong because of your crazy schedules? I know It's hard to stay connected when both of you are busy, but it can be done with a little thought and creative planning.
SEND A TEXT
When you can't find time to be together, you can still text. It only takes a minute to send a text. It's a great way to say "I miss you" or "Thinking of you today." It can totally make your partner's day to receive a text like that. You can also get fun and playful in the texts you can send to each other.
COMPARE SCHEDULES
One of the first things that you want to do when you're both crazy busy is compare your schedules. Look for any gaps where you both have an opening at the same time. When you find those gaps, reserve them for time together. Even if it's just a quick breakfast, it's a way to stay connected. Taking advantage of available time slots you find is one of the tips for keeping your relationship strong
PLAN MINI-DATES
When you don't have time for a full date, plan a mini-date. What's a mini-date? It's just a smaller version of a regular date. Instead of dinner and a movie, maybe you would grab some quick burgers together or meet for a cup of coffee before you both go to work. It isn't quite the same but it sure beats not seeing one another at all.
SYNCHRONIZE YOUR SCHEDULES
Give rearranging your schedules some thought. Can you switch your work hours up so you're off at the same time? Take your classes at the same time so you have time off together? These are things that are worth thinking over. Even if you only discover something minimal such as being able to go to the gym together, it can help.
LEAVE EACH OTHER NOTES
As sweet as a text is, there's no substitute for a handwritten note. It doesn't have to be a long, sappy letter. A few little lines to share how much your #partner means to you are more than enough. That's usually the kind of note that gets kept and reread often. They may even surprise you with leaving a note for you to find, too.
April Kirkwood, M.Ed., has Masters degrees in both education and mental health counseling from Youngstown State University in Youngstown, Ohio. She has worked as a social worker in an inpatient hospital, as a therapist assisting treatment teams, and has led intake, discharge, group sessions and summer programs.
Kirkwood has over 26 years' experience as a middle and high teacher and counselor in both Ohio and Florida. She has worked as the dean for a guidance department of a K-8 school specializing in PBS (Positive Behavior Support) and peer mediation. As well as a lead English instructor for Broward County Schools in Florida, where she was instrumental in mentoring new staff in the area of raising freshman and sophomore state scores in reading and writing.
Pages: 1 2