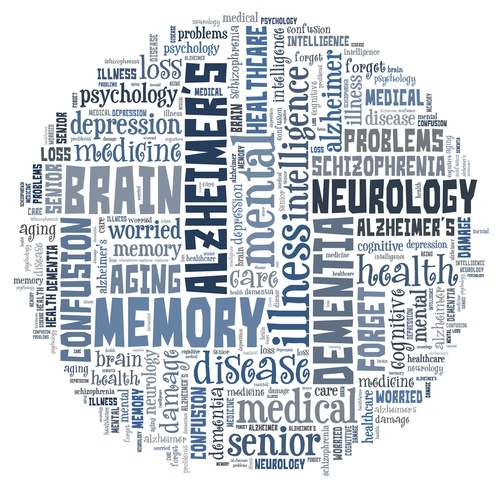 An Update on Alzheimer's Drugs
Editor's Note: Alzheimer's, a frightening and ultimately fatal disease, is becoming a more crucial issue with every passing year. An aging global population means not only that there will be millions of new patients over the next few decades but that millions of other people such as the patients' caregivers and families will also be affected. While researchers worldwide are working on treatments and possible cures, there are only a few drugs that are now effective. But while they can't provide permanent relief, they can treat some symptoms and offer comfort to patients and caregivers. Here, from the National Institute on Aging, is an update on the medications available:
Several prescription drugs are currently approved by the U.S. Food and Drug Administration (FDA) to treat people who have been diagnosed with Alzheimer's disease. Treating the symptoms of Alzheimer's can provide patients with comfort, dignity, and independence for a longer period of time and can encourage and assist their caregivers as well.
It is important to understand that none of these medications stops the disease itself.
Treatment for Mild to Moderate Alzheimer's
Medications called cholinesterase inhibitors are prescribed for mild to moderate Alzheimer's disease. These drugs may help delay or prevent symptoms from becoming worse for a limited time and may help control some behavioral symptoms. The medications include: Razadyne® (galantamine), Exelon® (rivastigmine), and Aricept® (donepezil). Another drug, Cognex® (tacrine), was the first approved cholinesterase inhibitor but is no longer available due to safety concerns.
Scientists do not yet fully understand how cholinesterase inhibitors work to treat Alzheimer's disease, but research indicates that they prevent the breakdown of acetylcholine, a brain chemical believed to be important for memory and thinking. As Alzheimer's progresses, the brain produces less and less acetylcholine; therefore, cholinesterase inhibitors may eventually lose their effect.
No published study directly compares these drugs. Because they work in a similar way, switching from one of these drugs to another probably will not produce significantly different results. However, an Alzheimer's patient may respond better to one drug than another.
Treatment for Moderate to Severe Alzheimer's
Pages: 1 2