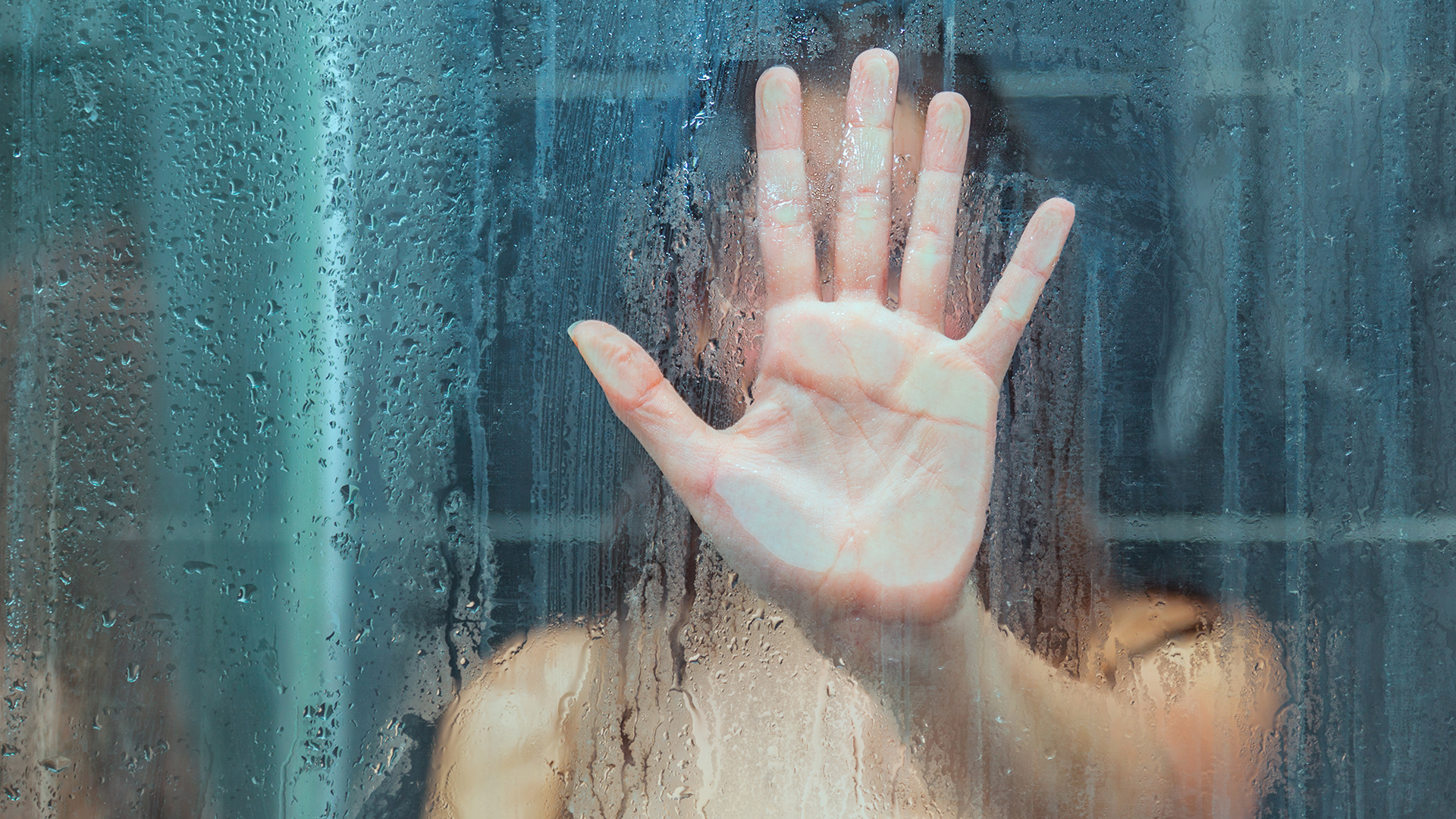 Understanding the risk factors for suicide and who is at risk can help prevent it from happening. Learn more here.
Does depression manifest differently in men than it does in women?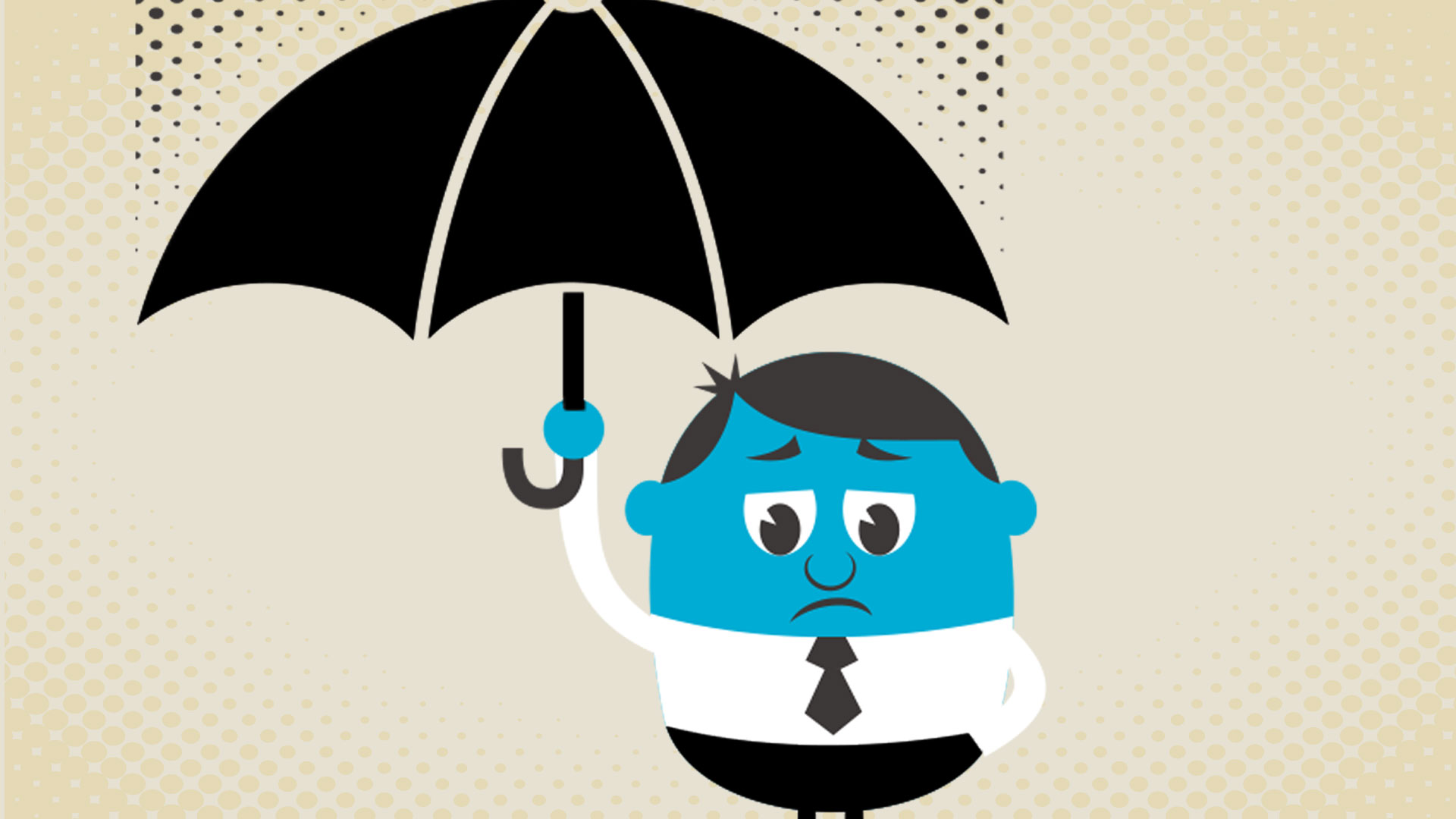 It can be tough when someone you love is depressed, here are some ways you can help.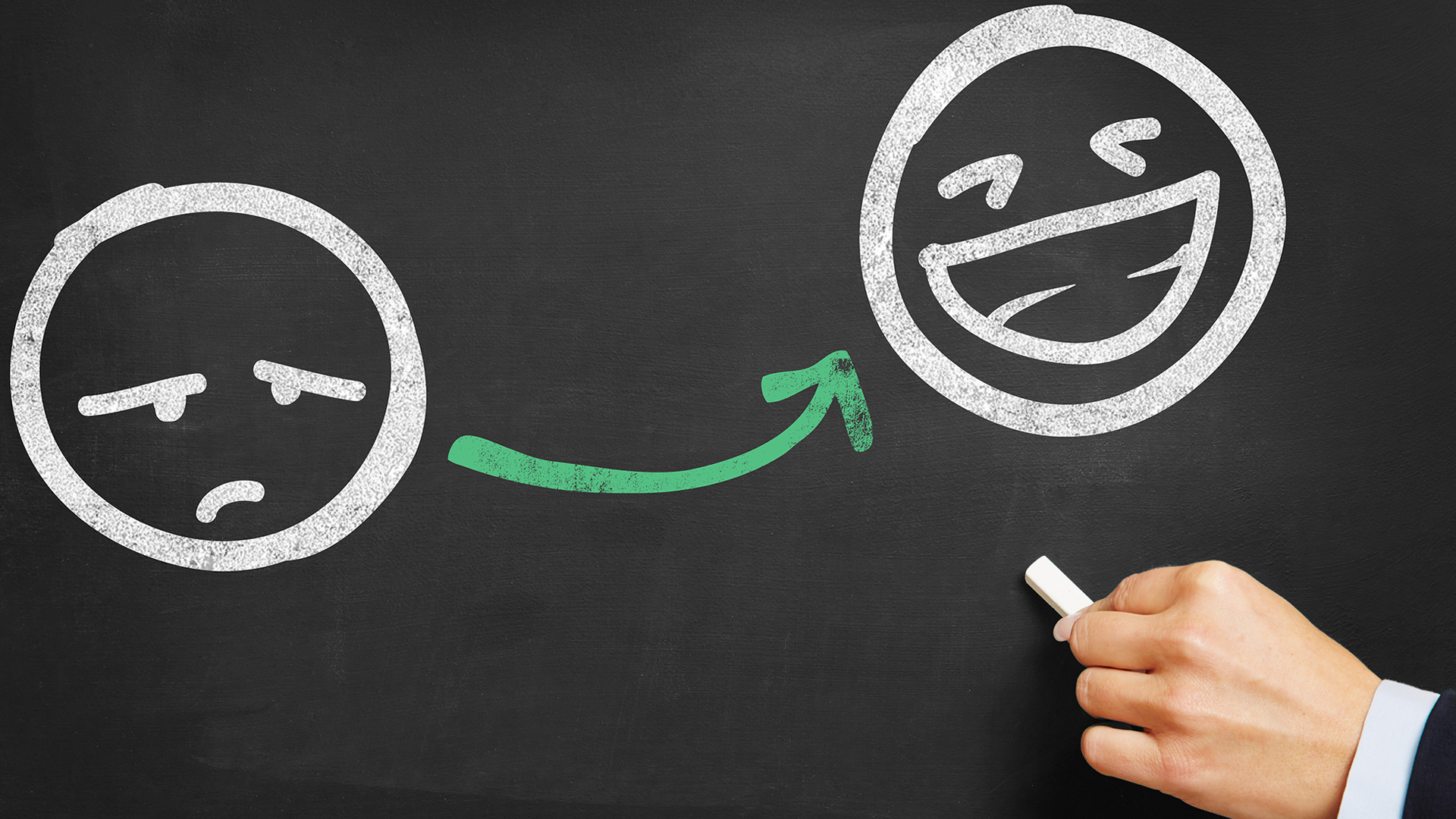 Check out these top 10  tips for feeling your best when dealing with depression!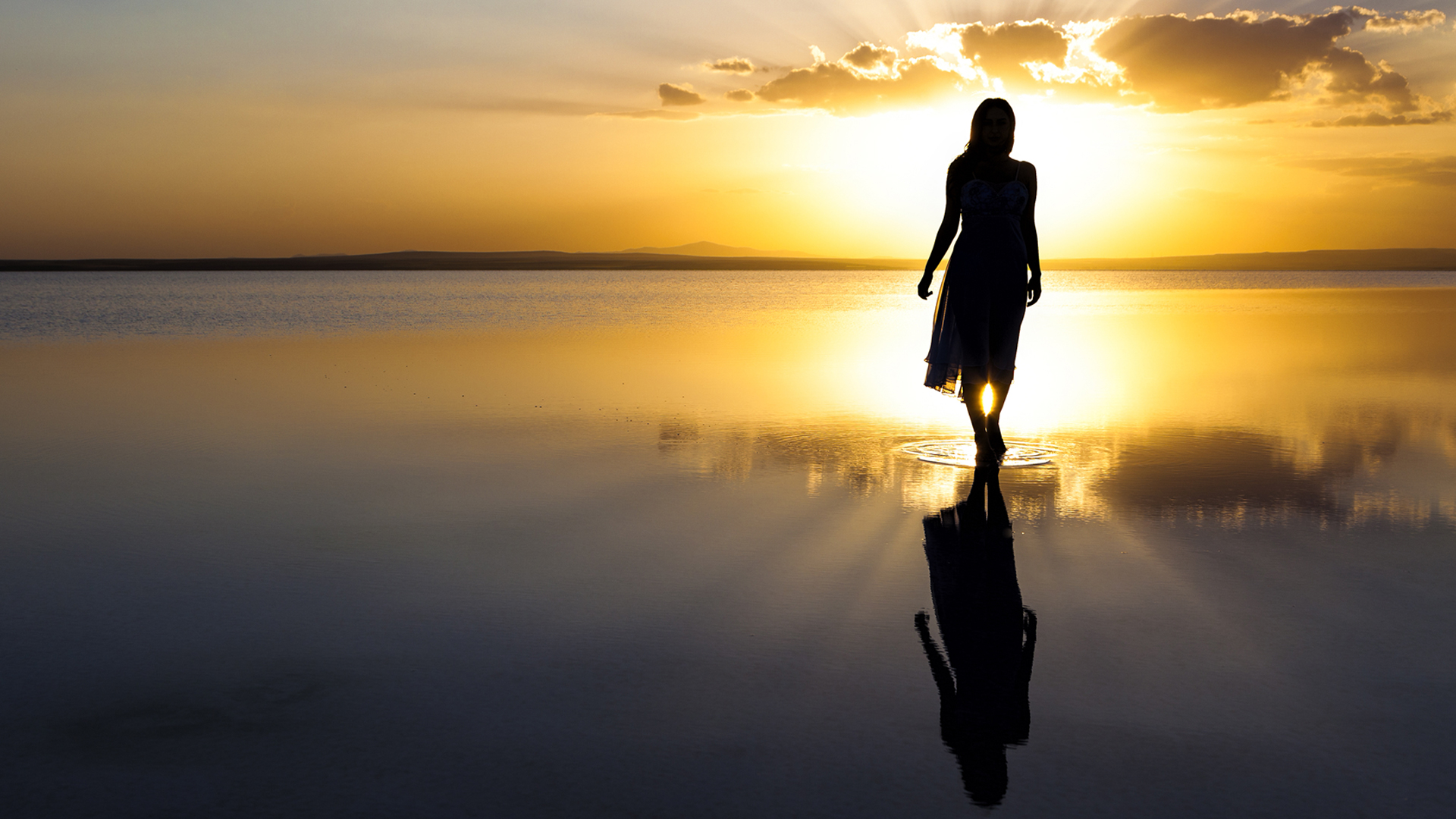 Learn how to live well despite being depressed—there are things you can do to help!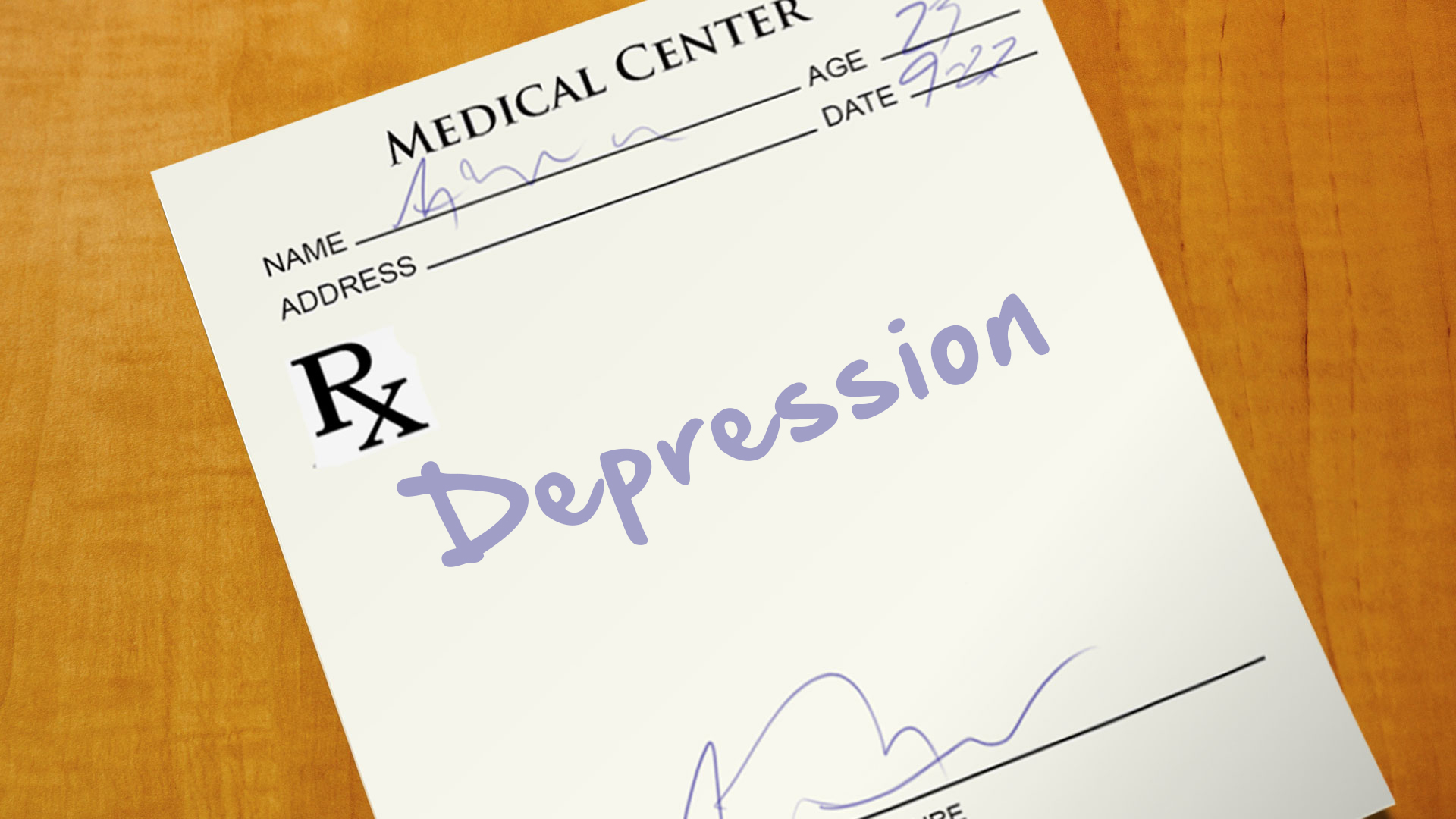 What types of medication are prescribed for depression?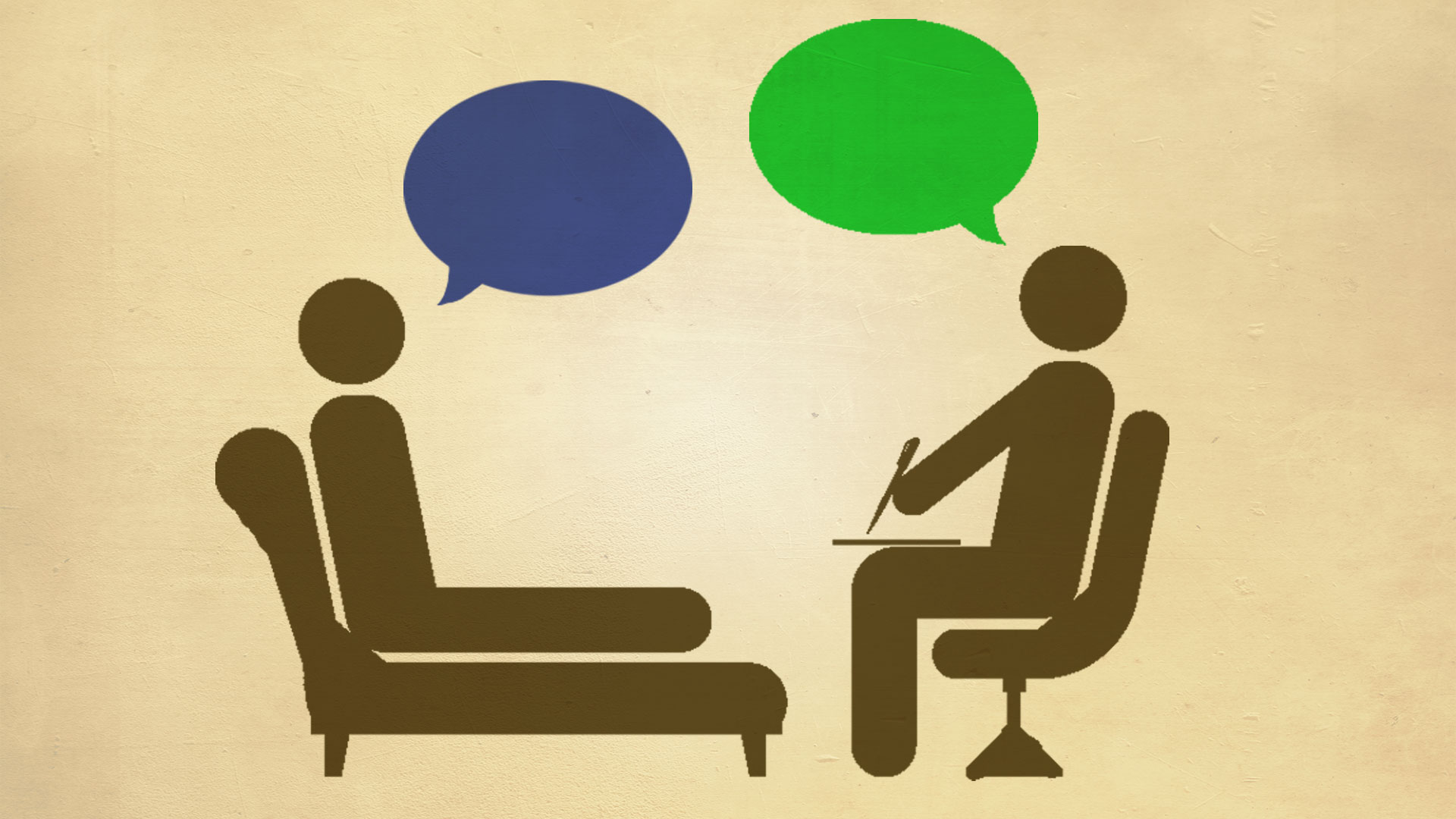 Psychotherapy is a very effective treatment for  depression. Learn more here!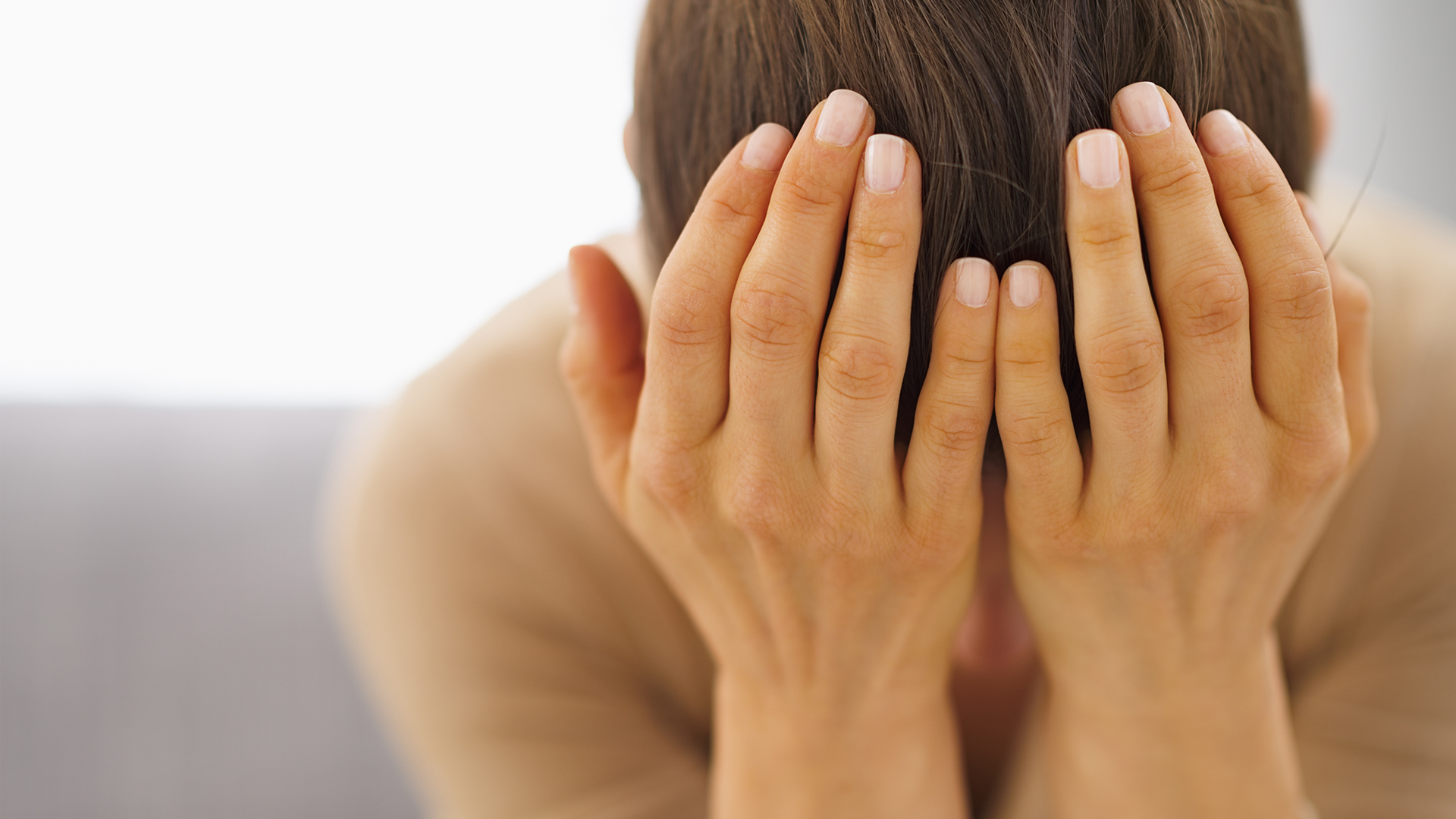 Want to learn about the different types of depression, like major depression, chronic depression, dysthymia, and more? This video has got you covered!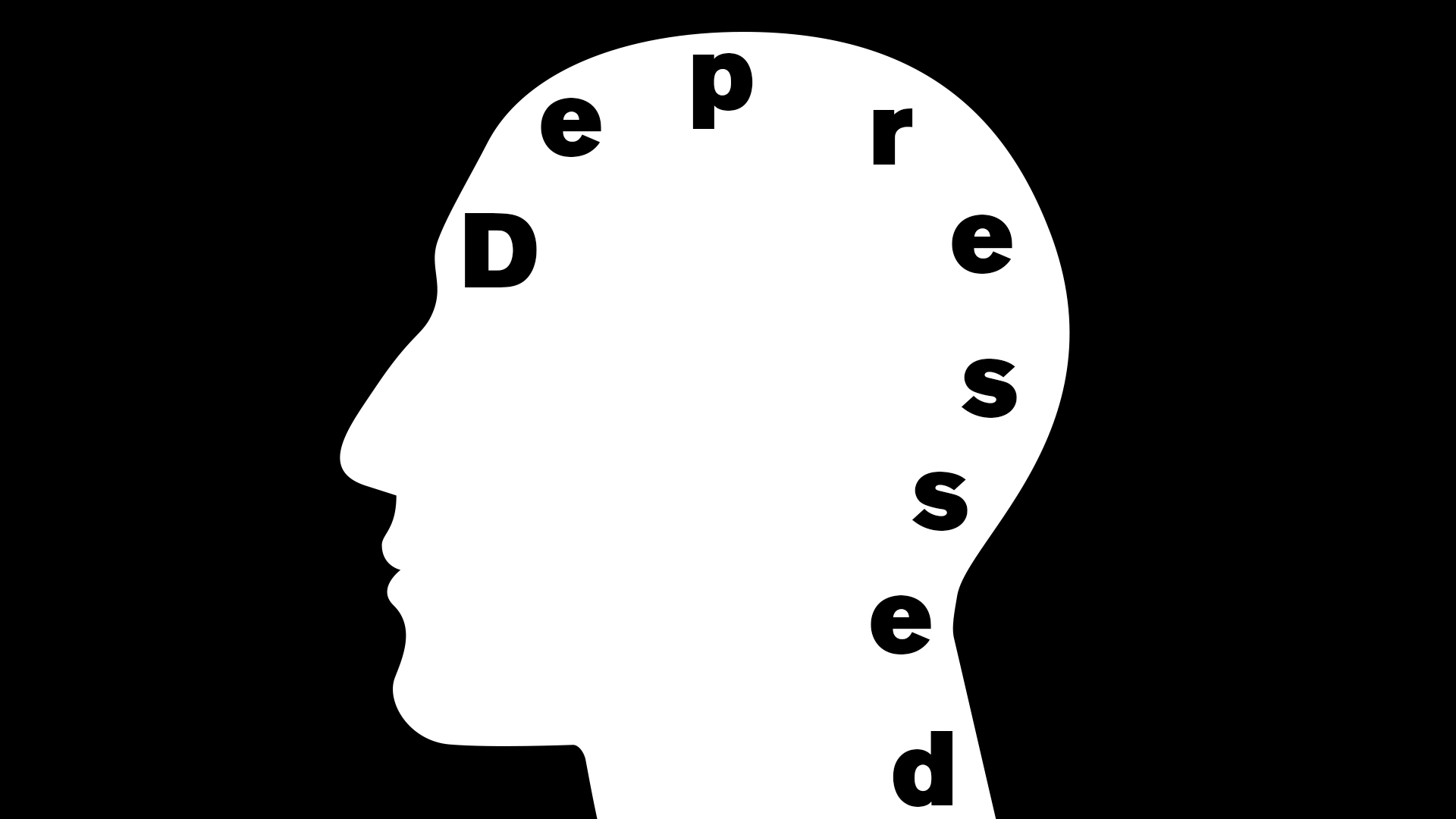 A diagnosis is the first step to treatment. So if you've been diagnosed with depression—and want to know what happens next, watch this!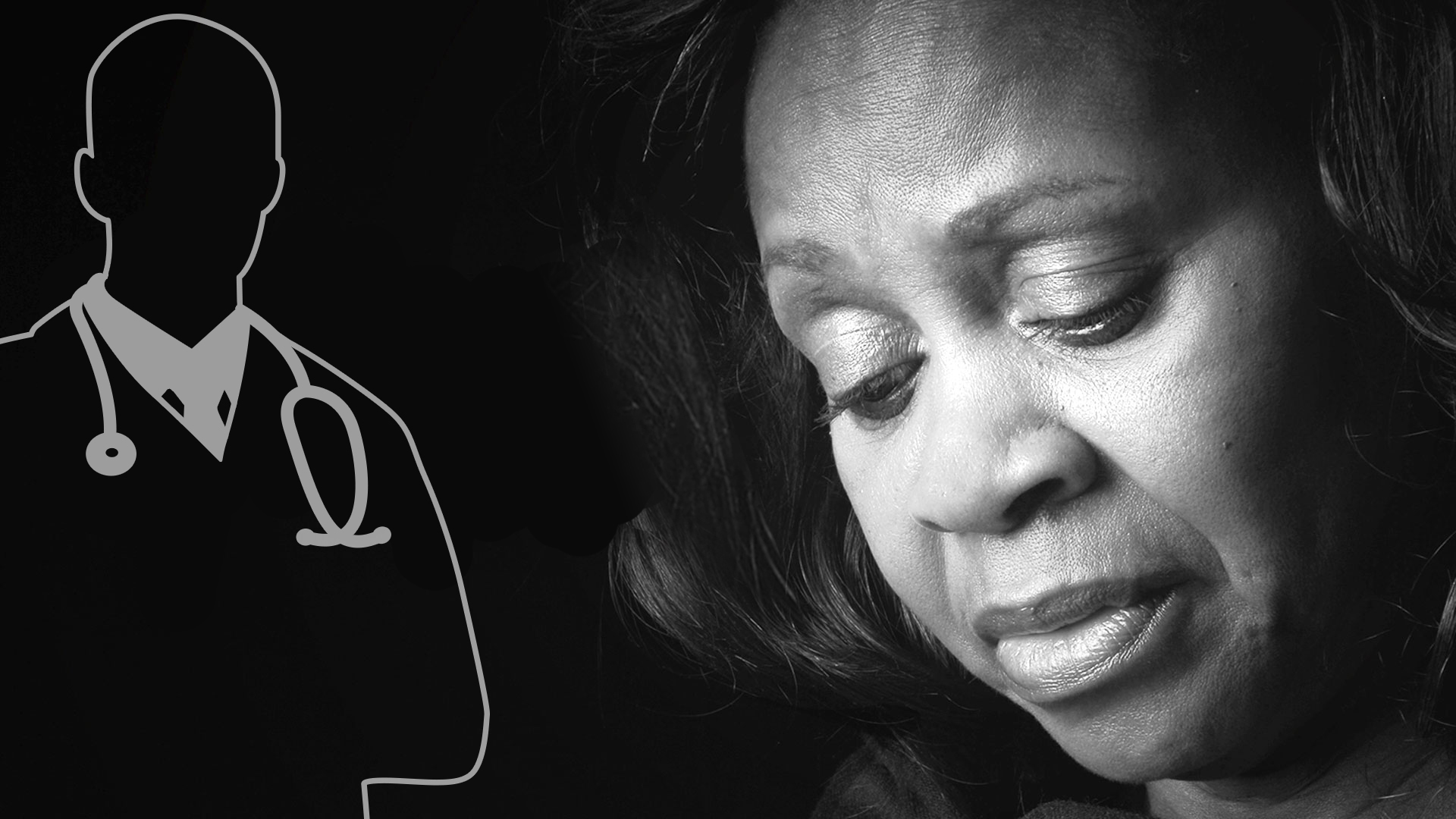 How is depression diagnosed? Experts use a variety of different screening tools to accurately diagnose depression—learn more about what they take into consderation when making a diagnosis here!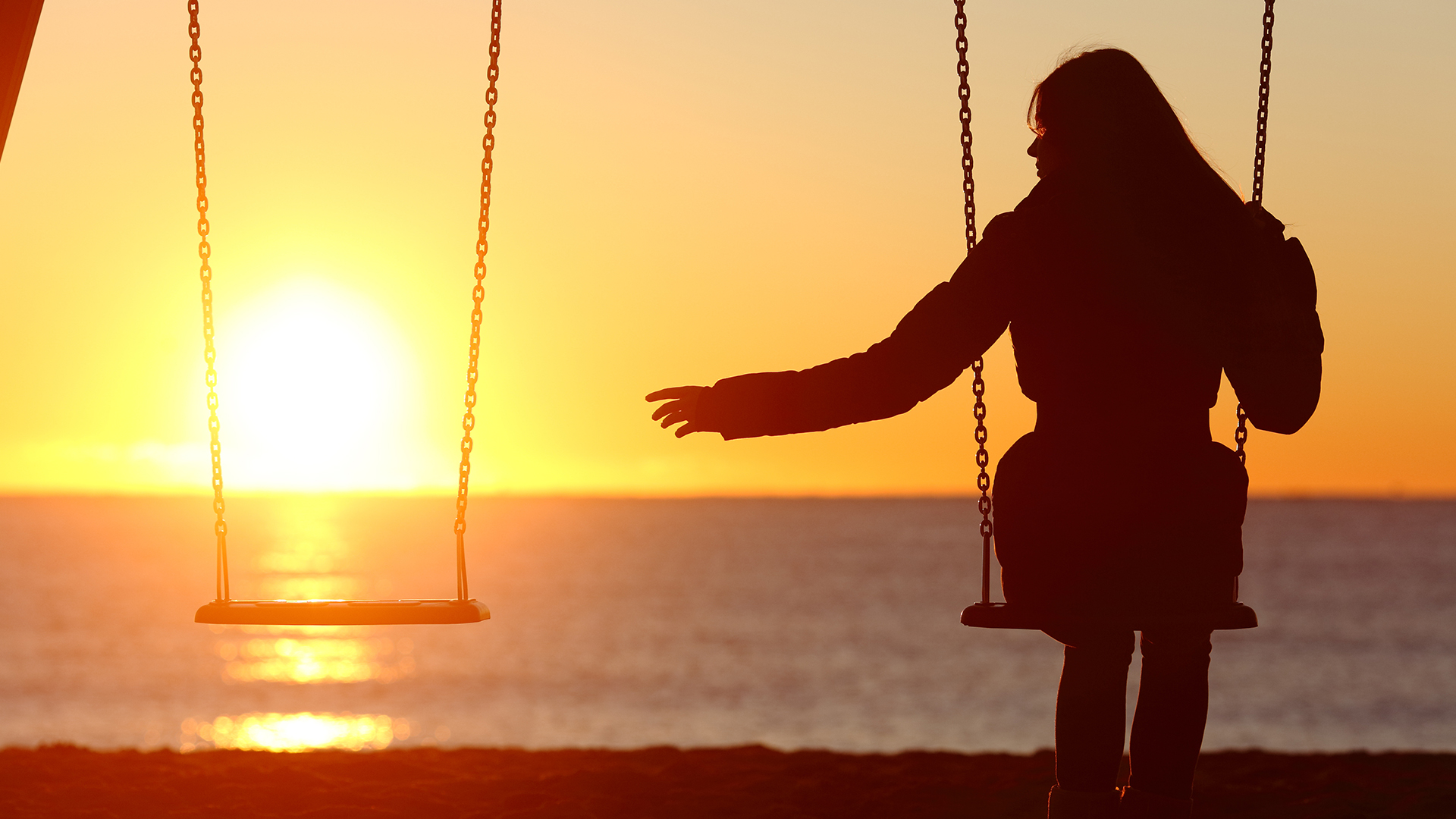 Understanding the distinction between feeling sad and being depressed is important and can help you get on the path to feeling better!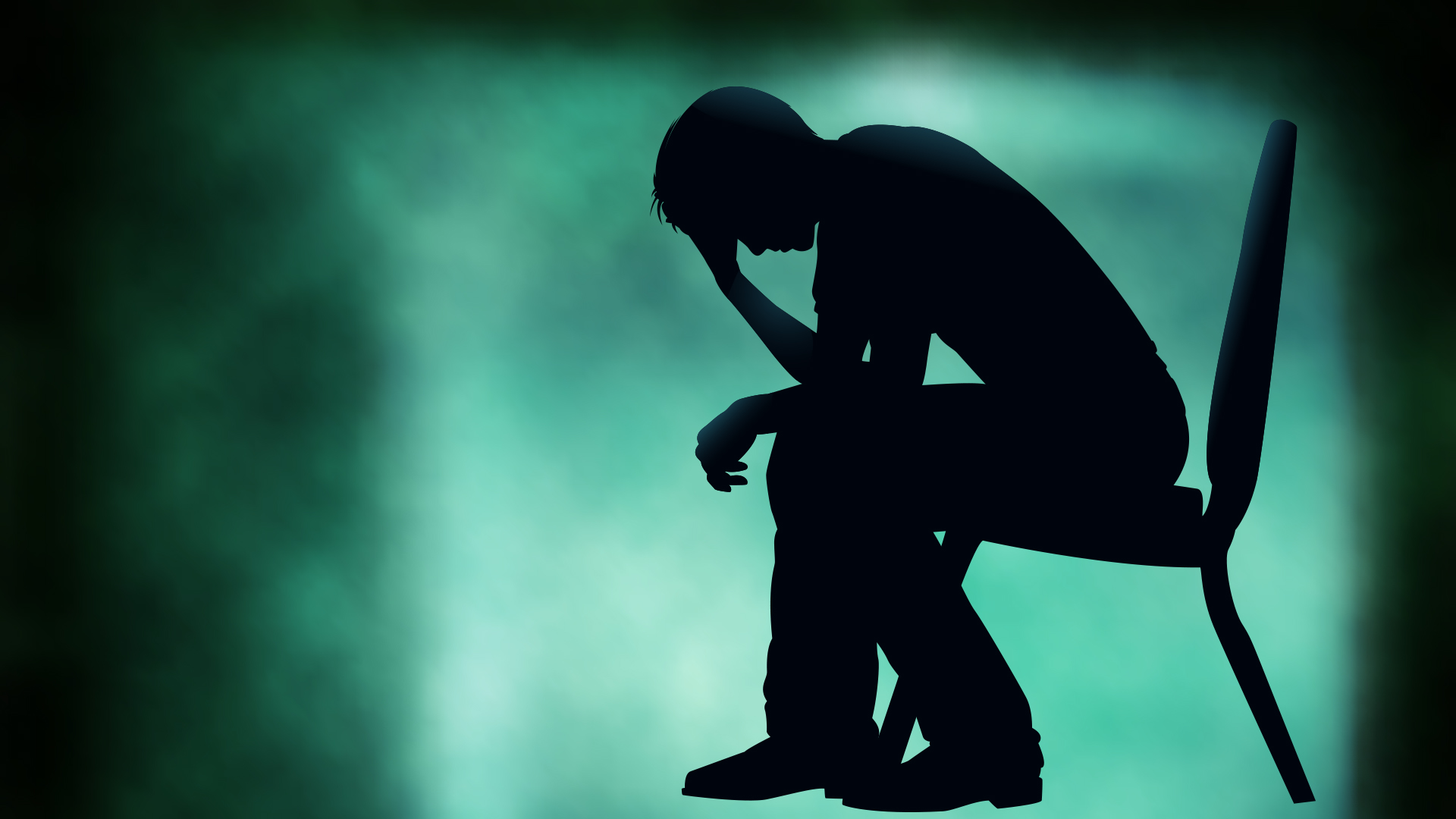 Depression is a common and serious mental health condition, which can negatively affect how you feel, how you think, and how you act. Learn more here.