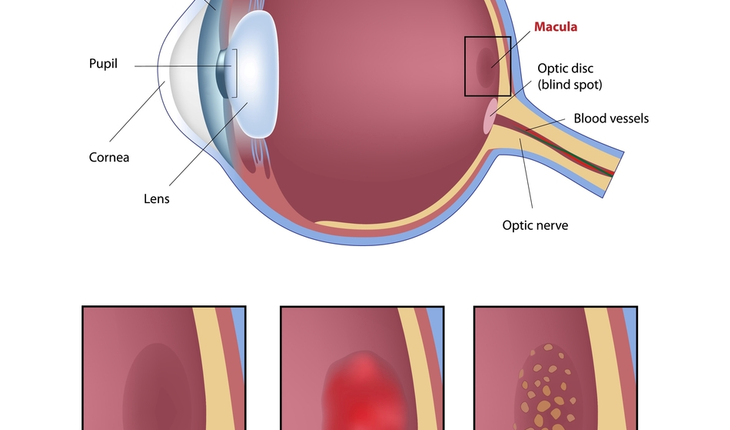 Vitamin C and Male AMD?
Although we might like to think that taking vitamins might prevent vision loss, it's just not true, according to experts from the Harvard Medical School.
William Kormos, M.D. Editor in Chief, Harvard Men's Health Watch, said that the most common causes of vision loss as one grows older are cataracts and age-related macular degeneration (AMD). Because cataracts can be easily treated with surgery, Kormos said, there's been more attention focused on macular degeneration.
It's true that a combination of vitamins A, C, and E delayed progression of AMD in previously diagnosed, people, Kormos said. But he emphasized that the Age-Related Eye Disease Study showed no benefit from antioxidants in people who did not already have AMD.
Kormos said that a single study in women (average age 64) reported that a combination of vitamins B6, B12, and folate reduced the development of AMD over a seven-year period. But, he added, this study has not been replicated, and it hasn't been done in men.