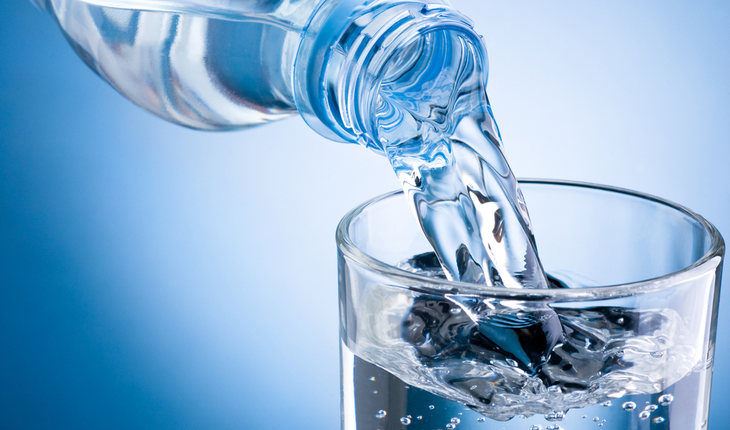 Diet & Nutrition
Weight Loss
Water: Just Drink It
One of the simplest yet most essential health aids – water is often overlooked, according to an article in the Harvard Health Blog.
Instead of drinking water, the article says, we go for other drlnks such as soda, coffee, tea and juicies. There have been repeated warnings over the past several years about the hazards of sweetened beverages.
Now, the article says, there is a study in the Journal of Human Nutrition and Dietetics that shows we should go for water if we want to lose weight. According to the article, researchers from the University of Illinois examined the eating and drinking habits of 18,311 people.
According to the Harvard article, the researchers found that the participants who drank the most plain water consumed fewer total calories, drank fewer sweetened beverages, and took in less total fat, saturated fat, sugar, salt, and cholesterol. Drinking one to three cups of water every day could result in a reduction of up to 205 calories daily.
The Harvard Health Blog reported that those results confirmed previous research, which has also shown that drinking water before meals can cut down on calorie intake.
These results support prior research on this topic, which has shown that drinking water before meals and that substituting water for sweetened beverages can cut down on calorie intake. That means people interested in losing weight and improving their overall health could benefit from incorporating more plain water into their daily diet.
Makes water look pretty tasty, doesn't it?
For related information on healthy nutrition, buy The Harvard Medical School 6-Week Plan for Healthy Eating.