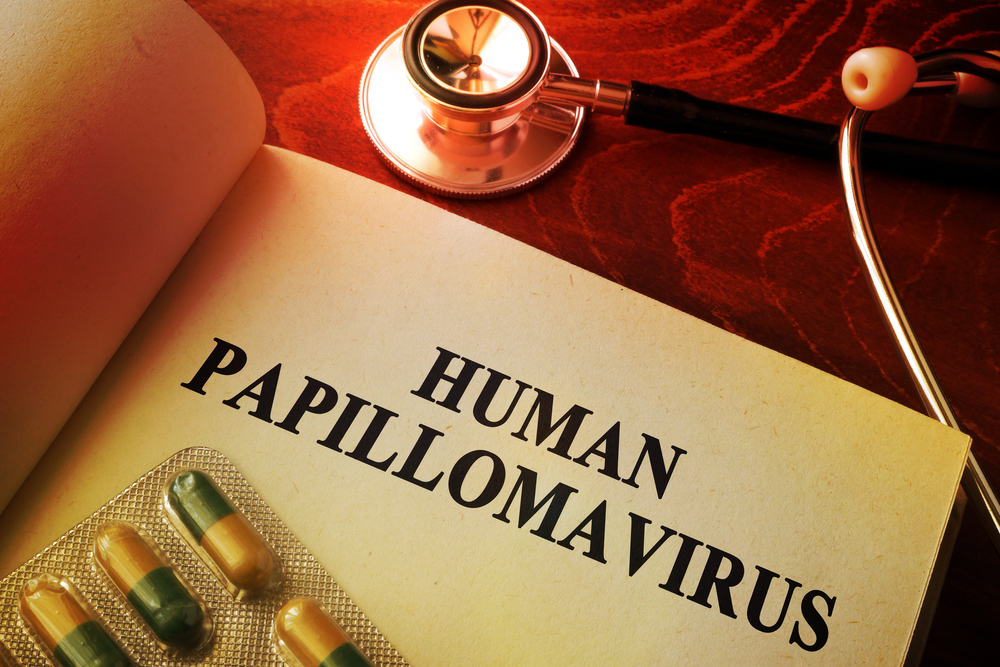 Sexual Health
What You and Yours Must Know Now About Sexually Transmitted Infections: Part 1, Human Papilloma Virus (HPV)
[Author's note: First, the good news: As I write this in 2017, researchers are discovering not only new facts but new treatments for Sexually Transmitted Infections (STIs), sometimes called venereal diseases or Sexually Transmitted Diseases (STDs). The not-so-good-news is that some STIs that were once nearly eradicated are becoming prevalent again and others are becoming resistant to treatment.
Because barrier protection such as condoms doesn't always work, the only way unequivocally to prevent getting an STI is to abstain from sexual relationships. In other words, pretty much everyone of any age needs the information in our thirdAGE seven-part series on STIs. Even a person who is in a committed relationship could get an STI from a partner who cheats. As Nora Ephron wrote in the movie Heartburn, "If you want monogamy, marry a swan."
Also significant is the fact that widowed and divorced people may not know or have the temerity to ask about a new partner's health history before having sex. Even residents in nursing homes find sexual partners. And of course parents need STI information for their teens and college kids, often beyond what may be taught in school sex ed classes.
Finally, although the AIDs epidemic starting in the 1980s focused attention on the issue of men who have sex with other men, the truth is that women who have sex with other women can also be at risk of STIs depending on their sexual practices such as sharing vibrators as well as the possibility that one or both partners previously had sex with men.
Here then is the first installment in our STI series. Check back on Wednesday, August 30th 2017 for Part 2!
Human Papillomavirus (HPV)
Human Papillomavirus (HPV), as the name implies, is one of the STIs transmitted by a virus rather than by bacteria. Of the over 100 strains of HPV, 35 can affect the genitals. Some cause warts, but 15 strains – in particular 16 and 18 — can cause cancer, including cervical cancer, anal cancer, and head and neck cancers.
For more than 90% of people, the virus simply disappears after one or two years thanks to the immune system's work. The remaining women may be at risk for cancer, especially cervical cancer. As most women know, an annual Pap smear is recommended for early detection and successful treatment of cervical cancer. Also, according to a 2017 study done at the University of Miami and Sunshine Social Services in Fort Lauderdale, any transgender man who still has a cervix needs to have an annual Pap smear. (Fun trivia: the name of the test isn't an abbreviation of "papilloma", which is a type of tumor. The name of the test is short for the name of one of its inventors, Dr. Georgios Papanikolaou.)
Unfortunately, some doctors assume incorrectly that older women no longer have sexual relations and therefore stop offering the test. Should that happen to you, please don't be shy! Request a Pap smear if you continue to be sexually active.
As of May 2017, researchers at Virginia Commonwealth University in Richmond have been studying HPV related head and neck cancers, which are on an alarming rise. The team's ongoing research was first published in 2017 in the journal Oncotarget. We will stay tuned here at thirdAGE and bring you updates as they are reported.
The Vaccines for Cancers Caused by HPV
There are two vaccines, Gardasil and Cervarix, now FDA-approved for both boys and girls for the prevention of HPV related cancers, Also, a 2017 study done at the Moffitt Cancer Center in Tampa, Florida found that an improved vaccine called 9vHPV targets five additional strains of HPV that can cause cervical cancer. In our information saturated age, you've surely already heard that the vaccines are recommended for children as young as nine. You've probably also read reports of adverse reactions, especially if you frequent Facebook and other social media. Please consult your own physician and perhaps get a second opinion before deciding what is a prudent plan of action for your child or children. However, here are the clear recommendations from The American Society of Clinical Oncology (ASCO), which issued a clinical practice guideline on March 17th 2017 regarding human papillomavirus (HPV) vaccination for the prevention of cervical cancer. A release from the society notes these key points:
In all environments and independent of the resource settings, two doses of human papillomavirus vaccine are recommended for girls ages 9 to 14 years, with an interval of at least 6 months and up to 12 to 15 months between doses.
Girls who are HIV positive should receive three doses.
If girls are 15 years or older and have received their first dose before age 15, they may complete the two-dose series;
If they have not received the first dose before age 15, they should receive three doses;
In both scenarios vaccination may be given through age 26 years.
Vaccination of boys: in all settings, boys may be vaccinated, if there is at least a 50% coverage in priority female target population, sufficient resources, and such vaccination is cost effective.
Again, please come back on Wednesday, August 30th 2017 for Part II of the thirdAGE STI series!
Sondra Forsyth is Co-Editor-in-Chief of thirdAge.com.