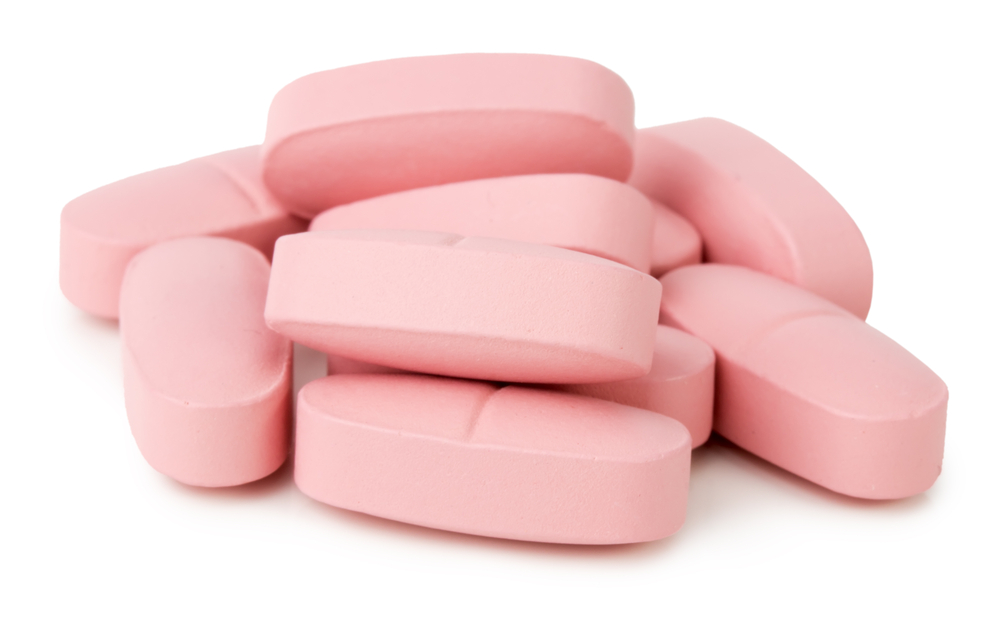 Sex
Sexual Health
Women's Health
What You Really Need to Know About "Pink Viagra"
In the wake of a media frenzy over the FDA's advisory committee vote on June 4th 2015 in favor of approving so-called "Pink Viagra", ThirdAge.com is here to give you a digest of the facts about the drug that's being promoted as a female libido booster.
Is "Pink Viagra" an apt nickname for flibanserin (pronounced fluh-BAN-ser-in)?
Not really. The moniker is catchy and clicky, but comparing the little blue pill that sends blood flow so guys can achieve erections and a little pink pill that acts on neurotransmitters in women's brains is a classic example of comparing apples and oranges. According to Marie Savard M.D., "Whereas men pretty much have an on/off switch, women's sexual function is much more complicated. Treating lack of desire with a neurotransmitter modulator may be a bit of a shotgun approach that helps some women but not others. It doesn't really address the varying issues women face. We are just not that simple!"
Does the advisory committee's 18 to 6 vote for approval guarantee that the FDA will approve flibanserin by the August 18th deadline?
No. The agency typically follows the recommendations of its advisory committees, but not always. In this case, the approval came with a proviso specifying that steps must be taken to reduce known risks. Not only that, but many of the committee members who finally cast yay votes had expressed reservations about doing so. Consequently, there's a possibility that final approval will be denied.
Is this the first time a manufacturer has sought FDA approval for flibanserin?
No. In 2010, an FDA advisory panel voted unanimously against recommending approval of flibanserin. The manufacturer at that time, Boehringer Ingelheim, stopped developing the drug. Then in 2013, Sprout Pharmaceuticals took over and submitted the drug for approval a second time. The FDA responded by requiring further studies of flibanserin. The company complied before submitting an application for approval once again in 2015. (For the record, flibanserin was originally developed as an antidepressant but it didn't prove to be effective for that purpose.)
You mentioned "known risks". What are they?
Two worrisome side effects are low blood pressure and fainting. In one case, a woman ended up with a concussion after she fell. Nausea and dizziness have also been reported. In addition, the side effects are heightened if a woman drinks alcohol, uses birth control pills, or takes anti-fungal medications to treat vaginal yeast infections. The FDA might require physicians to inform patients of the possible side effects. There is also a chance that the FDA will require certification to prescribe flibanserin. Beyond all of that, women have to take flibanserin every day so the long-term systemic effects are not yet known. In contrast, men take Viagra – or for that matter, Cialis or Levitra – only when they are in the mood but need a remedy for erectile dysfunction.