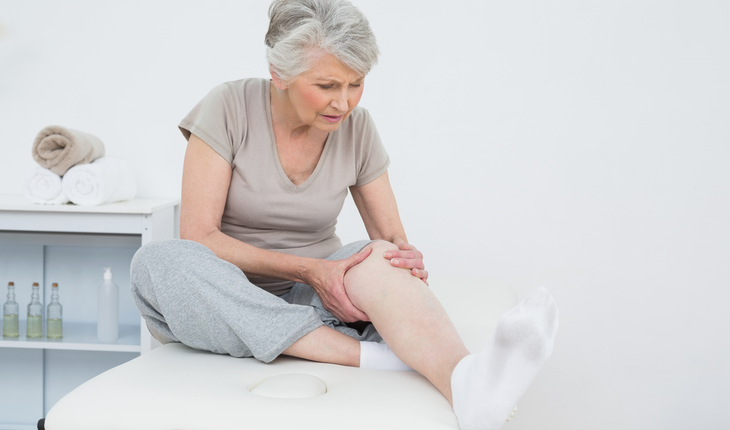 Knee Pain
Osteoartrhritis
Why Is Osteoarthritis of the Knee More Common in Women Than in Men?
Hunter hopes that soon he and his colleagues will also examine exosomes in the fluid for indicators of that patient's specific instigators of cartilage destruction. They then hope to devise a cocktail – potentially a mix of microRNA inhibitors and joint health promoting microRNA mimics delivered in manmade exosomes – that can be injected into the knee to target and help resolve the debilitating destruction.
MCG researchers already are exploring ways to block the microRNAs that are causing destruction.
Other key collaborators include Dr. Ravindra Kolhe, molecular pathologist in the MCG Department of Pathology, and Dr. Mark Hamrick, bone biologist in the MCG Department of Cellular Biology and Anatomy.
While osteoarthritis is considered normal wear and tear, it's multifactorial, says Hunter, the Dr. Charles Goodrich Henry and Carolyn Howell Henry Distinguished Chair at MCG. "There is a genetic component. Some of us have stronger cartilage than others. Some of us are made differently so the angle of our joints puts more pressure in some places."
Risk factors include injury, overuse, increasing age, obesity, a family history, as well as being female, according to the Centers for Disease Control and Prevention. Sports with repetitive high impact, like running and basketball, can increase the risk.