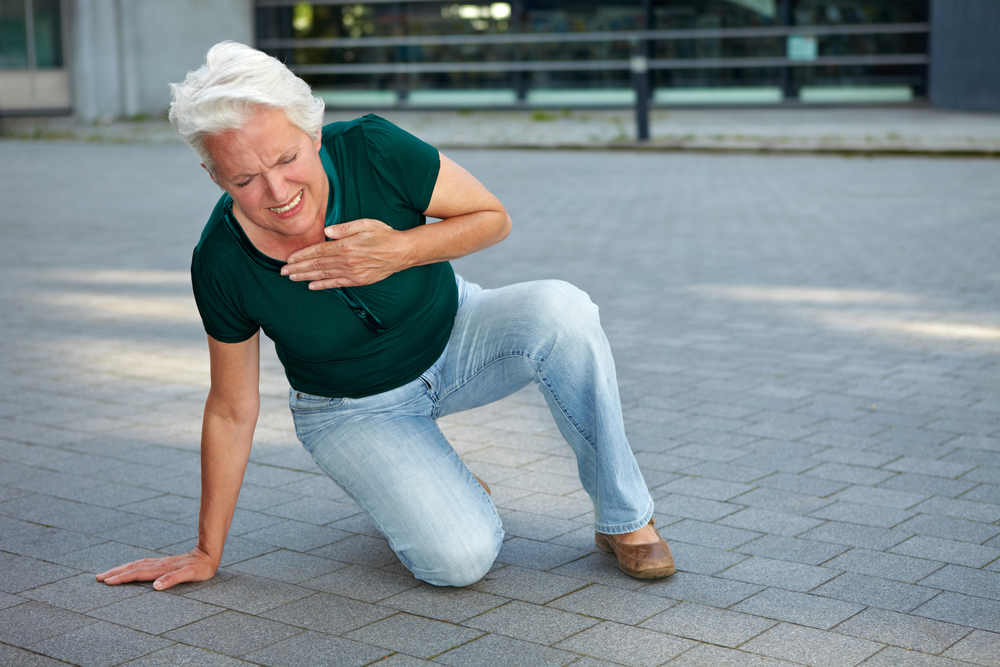 Heart Health
Medical Research
Women's Health
Women's Heart Disease Should Be a Research Priority
The latest gender-specific research on heart disease continues to show differences between women and men, yet gaps remain in how to best diagnose, treat and prevent this number one killer of women, according to studies published in Circulation: Cardiovascular Quality and Outcomes, an American Heart Association journal. A portion of the March 2015 issue, published online ahead of prin in February 2015, is dedicated to research in women.
A release from the American Heart Association quotes Harlan Krumholz, M.D., S.M., editor of the journal, director of the Center of Outcomes Research and Evaluation at Yale-New Haven Hospital and a professor in Yale's schools of medicine and public health in New Haven, Conn., as saying, "Women have been generally underrepresented in studies, leading to a lack of key information about whether women react differently to heart disease, if our diagnostic methods work as well in women as in men, and if women respond differently to treatment. Dedicating a women's themed section in this research journal offers the latest in quality studies on women and reminds us about the importance of this area of investigation. In the future, if we really want to answer all the questions we have about gender differences, then we need studies that are large enough, focused enough and with the intent from the start to illuminate the issues around sex differences," he said.
These are some of the studies and perspectives in the new issue:
In a qualitative study of 30 female heart attack survivors enrolled in the Translational Research Investigating Underlying Disparities in Acute Myocardial Infarction Patients' Health Status (TRIUMPH) study, researchers found that women inaccurately assessed their personal risks of heart disease, reported poor preventive health behaviors and delayed seeking medical care. These factors, among others, may be contributing to young women's elevated risk of fatal heart attack compared to men.
In a study comparing women's and men's social health changes after receiving

cardioverter-defibrillators

, researchers found the sexes had different social responses to therapy. While men fared better in social health before receiving the devices, women gained more benefit in the months after receiving the defibrillator, but ultimately had similar social health and quality of life as men in the longer term. Researchers in Vancouver, British Columbia, conducted the study, which included 171 patients (25.1 percent women). Social health in this study refers to people's involvement in, and satisfaction with social roles, responsibilities, and activities.