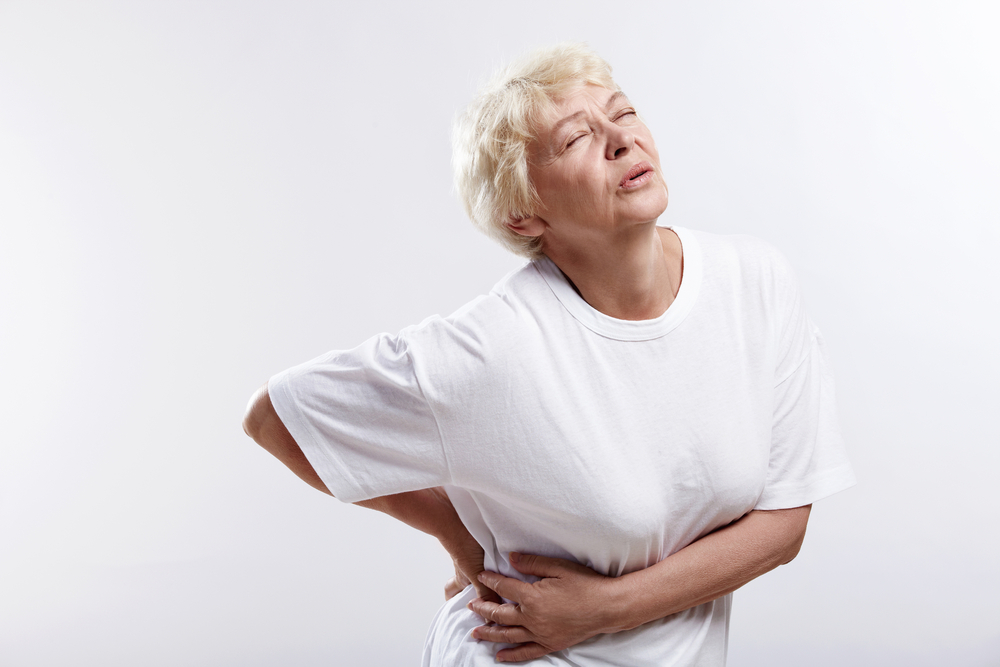 Pain Management
Women's Pain Is Often Mismanaged
Despite the variety of effective treatments, and the number of physicians who specialize in treating pain, women often suffer unnecessarily from conditions ranging from backaches to pain after cancer surgery. Women also frequently try to manage their pain with medications that may be ineffective and possibly harmful. Those are the findings of a review of research related to women and pain by the American Society of Anesthesiologists (ASA) done in January 2015.
ASA conducted the literature review and issued the Women's Pain Update to help raise awareness of the many options available to women for controlling both acute and chronic pain, and how a pain medicine specialist can help patients choose the right treatment. The studies showed that in addition to medication, alternative remedies such as music, yoga, and rose oil are proven to be effective for several types of pain. In addition, the team found that that opioids are often used inappropriately and that the type of anesthesia used during breast cancer surgery can affect how quickly and comfortably a woman recovers from the operation.
Physician anesthesiologists are doctors who focus on anesthesia and critical care medicine and are among the medical specialists who are experts in the subspecialty of pain medicine, seeing patients in private practices and pain clinics.
Donna-Ann Thomas, M.D., a member of ASA's Committee on Pain Medicine, frequently sees women who have been suffering in silence for years with conditions such as sciatica, a type of back pain that radiates down the leg and can develop after childbirth.
A release from ASA quotes Dr. Thomas as saying, "I can't tell you the number of women I see who have been told they just have to live with the pain, It's just heart breaking because many of these women have been suffering a long time. Women, especially older women, are less likely to speak up and seek treatment for their pain."
Another common type of pain that often goes untreated is phantom pain after breast cancer surgery. "It's fairly clear-cut when someone has phantom pain after a limb amputation, but it's often overlooked when a woman has the same pain after a mastectomy or lumpectomy and she suffers unnecessarily," Dr. Thomas said.
Patients with pain are evaluated and then treated with a variety of therapies, sometimes in combination. These might include medications, injections, biofeedback and acupuncture. The goal is to get the patient's pain under enough control that she can then participate in managing her own pain with physical therapy, exercise, and other lifestyle changes.
Pages: 1 2