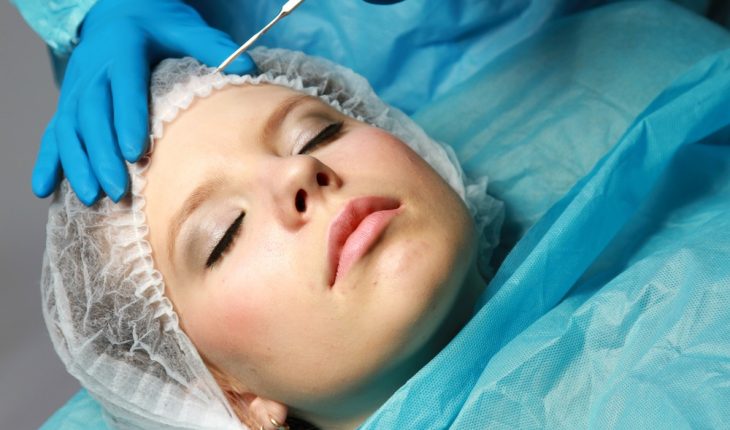 Cosmetic Surgery
Revealed: The Secrets of Cosmetic Surgery
Popular TV shows such as Botched and the old favorite Nip/Tuck portray cosmetic surgeons as perfect specimens of their profession. They have looks, wealth, an impeccable fashion sense and a significant other that's the epitome of perfection. But that's just the public face of the business. There are practice secrets that are kept more confidential than the facelift of a 50-something celebrity. And as a plastic surgeon, I know the secrets. Here are a few:
Sometimes you will have more than just "a little discomfort" managed with a light dosage of pain medication.
Everyone has a different pain threshold, and post-operative bruising and swelling vary. A specific recovery time isn't uniform from surgery to surgery or even person to person. Some procedures simply have longer recovery times than others. Among these are abdominoplasty, body lifts, and combination surgeries like mommy makeovers, which can include a breast augmentation and tummy tuck, among other procedures.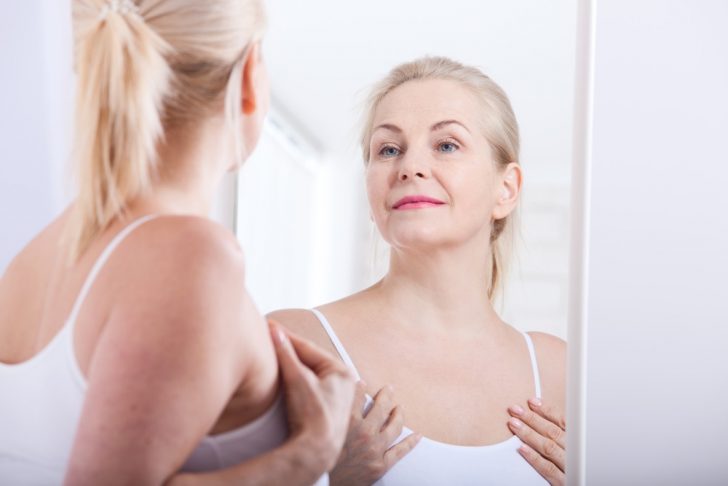 Many people who have had procedures can think of the time, a few days after the operation, when they wanted to curse their surgeon or ask, "Why in the world did I do this?"

Sometimes there's more than just "a little discomfort."
Let me emphasize that just because the procedure is elective aesthetic surgery doesn't make it any less of an operation. The recovery time to return to running may be a lot different than returning to driving a car. Talk to a few friends or references who had the same procedure. Just remember, that like childbirth, as time goes by the experience may seem easier than it really was.
There may be more than just "minimal scarring."
Scarring has nothing to do with the surgeon's skill and everything to do with the patient's genetics. A highly skilled plastic surgeon can do the same exact procedure on two different people: One will have minimal scarring while the other will not. Consult with your doctor's team, who can recommend remedies that help with scarring.
Cellulite can't be just zapped away with a laser.
Today there are many options available, each claiming to treat cellulite effectively. Some are invasive. Cellulaze, for example, is a highly promoted surgical procedure using an invasive laser that must be threaded under the skin. this is considered minimally invasive, it's not easy. And even with improvement the results often will not meet expectations, so be realistic.
Because of the aging process, there's an expiration date on results.
The average shelf life of a facelift is about 10 years. The better the skin elasticity, the closer to a decade you'll get. While a person will still look youthful post facelift, it's not going to prevent aging. Some people may notice the lower quadrant of their faces aging just a few years after a facelift.
But the more realistic your expectations are, the happier you'll be with the results of what is, after all, a substantial investment of both money and time.
Dr. Stanley Poulos is a Board-Certified Plastic Surgeon and Co-Founder with Yngvar Hvistendahl, M.D of Plastic Surgery Specialists, recognized as one of the premier aesthetic surgery clinics in Northern California. Dr. Poulos helped pioneer the quick lift facial rejuvenation surgery in California and has extensive experience in body contour procedures. With over 30-years' experience in aesthetic procedures, Dr. Poulos has been on the forefront of innovative procedures such as the quick-lift facial rejuvenationand the mommy makeover. For more information, click here.